Lollipops Laced with Chickenpox for Sale Online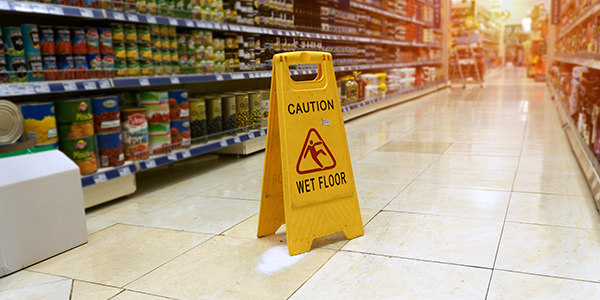 Here's a legal opinion that a Tennessee mother may have found hard to swallow: You can't sell chickenpox lollipops through the mail.
The U.S. Attorney in Nashville went public with that warning, after learning about Wendy Werkit's fledgling business on Facebook. She'd set up a page to sell suckers -- laced with a germy layer of saliva from her pox-stricken kids.
The goal: For other parents to expose their children to chickenpox -- giving the kids immunity without getting vaccinated.
And it wasn't just lollipops. Werkit also offered to ship spit and infected q-tips -- all for $50, with overnight shipping.
Werkit told WSMV-TV that she didn't profit off her kids' infected slobber -- the price pretty much just covered the shipping fees.
After that interview aired, Werkit's home business was pretty much licked. U.S. Attorney Jerry Martin went on TV to say that mailing an infectious disease across state lines could expose Werkit to criminal charges.
It's the same law that makes shipping anthrax illegal, and carries up to 20 years in prison.
Not to mention that transmission of chickenpox via lollipop isn't very effective. Doctors say it's possible in theory -- if there's a large dose of the virus and it's shipped very quickly. Otherwise, chickenpox is most commonly caught through the air.
It's not clear how many parents paid for the mail-order pops, but so far there have been no reports of unwanted illness.
For her part, Werkit seems to have gotten the message. Her Facebook page no longer promotes her mom-and-chickenpox-lollipop shop. In fact, the page is now set to "private" -- "to keep out unwanted viewers."
Related Resources:
You Don't Have To Solve This on Your Own – Get a Lawyer's Help
Meeting with a lawyer can help you understand your options and how to best protect your rights. Visit our attorney directory to find a lawyer near you who can help.
Or contact an attorney near you: