Maine Considers Cell Phone Warning Legislation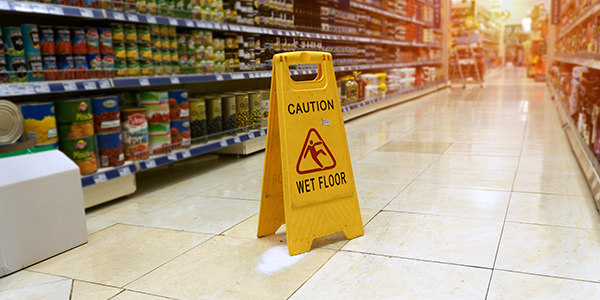 Maine is considering passing legislation that would require a cell phone warning that cell phones cause brain cancer. The New York Times recently reported that this will be the first state to consider this topic. There is currently a lack of scientific consensus that cell phones cause brain cancer.
State Representative Andrea M. Boland introduced the legislation because she was convinced by a study done by the Swedish National Institute for Working Life that indicated that there may be a link between heavy cell phone use and brain tumors in 2006. The bill was rushed to be considered for legislation because it was considered to be emergency legislation. David Loughran, a spokesman for the State Senate president, Elizabeth H. Mitchell told the New York Times that since there are 900,000 cell phones in the state of Maine, "[I]f there's a need to put these warning labels on them, doing it sooner rather than later is probably better."
While this seems like a rather premature measure, it will not be the first jurisdiction to consider the danger of cell phones. Mayor Gavin Newsom of San Francisco wants to introduce a law that would require cell phones sold in the city to disclose the amount of radiation the phones emit.
Currently, there is controversy over whether cell phones cause brain cancer. The National Cancer Institute and the World Health Organization have claimed that there is not a consistent link between the two and that there is no evidence of an increased cancer risk with cell phone use.
In Maine, legislators want to ensure that their citizens are protected. State Representative Andrea M. Boland told the New York Times that the point is warning people of the possible dangers even if they don't necessarily happen: "The main thing is that the warning labels get on there, and when people go to purchase something, they have a heads-up that they need to really think about it. This is a big important industry, and it's a small modification to assure people that they should handle them properly."
Related Resources:
You Don't Have To Solve This on Your Own – Get a Lawyer's Help
Meeting with a lawyer can help you understand your options and how to best protect your rights. Visit our attorney directory to find a lawyer near you who can help.
Or contact an attorney near you: