Making Sense of the Roethlisberger Sexual Assault Lawsuit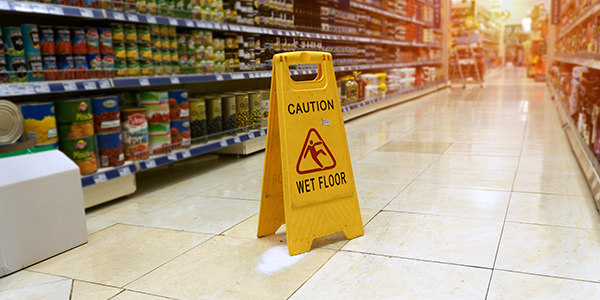 Pittsburgh Steelers quarterback
Ben Roethlisberger is facing a civil lawsuit
from a Harrah's hotel employee in Nevada, who alleges that in July 2008 he lured her into his room at the hotel and then sexually assaulted her. Attorneys for Roethlisberger have responded to the suit with strong denials of any wrongdoing, but several obvious questions arise out of the story so far:
1. Will there be criminal charges?
In an assault case, sexual or otherwise, the civil and criminal processes operate separately, and it's not always the case that both a civil suit and criminal charges will result.
A criminal case would be brought by a prosecutor, usually after investigation by police to gather evidence about whether a crime was committed. The acts described by the plaintiff in Roethlisberger's case would, if proven, probably support criminal charges.
It's not clear whether the plaintiff ever made a complaint to police after the incident, and although a criminal case can be initiated and pursued without any help from the victim, it's more common for a prosecution to begin with a victim's complaint and cooperation. In Roethlisberger's case, it's certainly still possible that an investigation and criminal charges could occur, but the time elapsed since the alleged assault does make that somewhat less likely.
2. What's the civil suit about?
The victim of an assault can pursue a civil claim directly against the alleged perpetrator, independent of what prosecutors may do with the criminal case, in an attempt to right a civil wrong. Civil cases can allege similar kinds of wrongs -- assault, battery, and so forth -- as a criminal case, but the remedy, if any allegations are proven, is typically in the form of monetary damages. Other important differences between civil and criminal actions include the lower standard of proof in a civil case (where the plaintiff would usually only have to prove her case by a "preponderance of the evidence" rather than "beyond a reasonable doubt"); and the fact that the defendant, even if held liable for actions that are criminal, is not "convicted" of a crime, and does not gain a criminal record.
3. What allegations are being made?
The suit makes allegation against both Roethlisberger and numerous Harrah's employees, who are alleged to have reacted improperly to the victim's assault claims. The counts that address Roethlisberger specifically consist of six intentional tort claims:
Assault - the threat of physical violence;
Sexual assault and battery - actual physical violence of a sexual nature;
False imprisonment - unauthorized confinement of a person;
False pretenses - usually, the use of false statements to coerce someone into giving up their title to property;
Fraud - the use of false statements or misrepresentations upon which someone relies, to their detriment;
Intentional infliction of emotional distress - outrageous, intentional conduct that causes severe emotional distress.

Roethlisberger's attorneys have begun their response to the suit by attempting to change the location of the court that will hear the case from one Nevada county to another, and in that response have emphatically denied any wrongdoing by Roethlisberger. Where it goes from here, and whether any sort of criminal case develops, remains to be seen.
You Don't Have To Solve This on Your Own – Get a Lawyer's Help
Meeting with a lawyer can help you understand your options and how to best protect your rights. Visit our attorney directory to find a lawyer near you who can help.
Or contact an attorney near you: