Man Jailed for Identical Twin Brother's Crime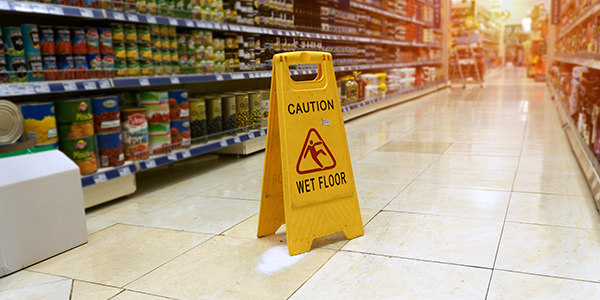 What would you do if you were jailed for your twin's crime? Sue? That's what Mitch Torbett of Signal Mountain, Tenn. is doing. And he probably won't win.
Torbett was recently arrested while applying for a local construction permit. When authorities ran his driver's license, they realized he had a federal warrant out for his arrest. He tried to explain that the warrant was really for his identical twin brother, Mike, who has been dead for two years.
He spent 36 hours in jail until the FBI cleared things up.
There seems to have been some confusion with the warrant. Mitch Torbett's name was listed on the warrant, according to KSEE-TV. But Mike's name was listed on the affidavit supporting the warrant. Authorities believe Mike gave the police his brother's name, which the Hamilton County Sheriff's office told WRCB-TV "happens with twins all the time."
Eventually, the FBI showed up to transfer Mitch Torbett to Louisiana, where his brother had committed the crime years earlier. A representative told the judge that they had the wrong person, according to WRCB-TV. The FBI was able to compare Mitch's fingerprints with Mike's.
Luckily, identical twins don't have identical fingerprints.
Torbett plans to file a civil suit against the Signal Mountain Police Department and the Hamilton County Sheriff's Office, according to both news stations. He will sue them for false arrest, false imprisonment and emotional distress.
Unfortunately, Mitch will probably have to live without compensation. If the above facts are accurate, it wasn't really local law enforcement's fault that federal prosecutors submitted conflicting documentation. It's also not their fault Mike lied about his name.
Mitch Torbett thinks it is and that deputies should have given him "the benefit of the doubt." It doesn't really work that that way. What if the FBI showed up and the fingerprints matched? Local law enforcement arguably needed to wait until they had definitive evidence demonstrating that there was a mix-up.
Related Resources:
You Don't Have To Solve This on Your Own – Get a Lawyer's Help
Meeting with a lawyer can help you understand your options and how to best protect your rights. Visit our attorney directory to find a lawyer near you who can help.
Or contact an attorney near you: