Michael Douglas Cancer: Failure to Diagnose?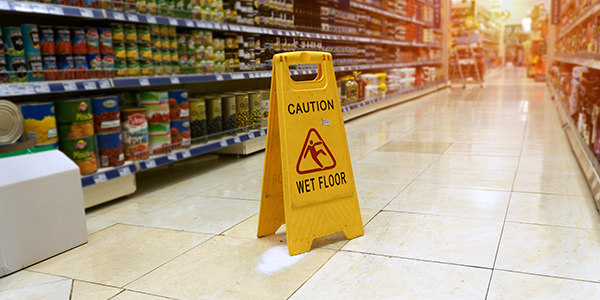 Recently, producer and actor Michael Douglas announced he has stage IV throat cancer and is currently undergoing radiation and chemotherapy. According to interviews, Douglas said he sought treatment for a very sore throat earlier in the summer. He saw many doctors who could not find the cause of the problem until very recently.
According to the London Telegraph, it was not until a biopsy in early August that the cancer was revealed. A walnut-sized tumor was discovered at the base of Douglas's tongue. Reportedly, symptoms of a dry and sore throat, ear pain and vocal problems did not point the way to the true problem until months after Douglas first sought help.
CBS News reports actress Catherine Zeta-Jones, wife of Michael Douglas, is angry at the failure to diagnose. "It makes me furious they didn't detect it earlier," she People magazine in an interview. "He sought every option and nothing was found."
Other than getting angry, what can you do if a doctor fails to diagnose an illness? One option is to seek some compensation or relief from the law. Often, a delay or failure to diagnose a disease is actionable if it has resulted in injury or disease progression beyond any that would have resulted from a timely diagnosis. However, in some cases, it can be difficult to prove a patient has suffered a worse prognosis because of the failure or delay in diagnosis.
The key question in determining a possible case of failure to diagnosis and malpractice is to ask what diagnoses a "reasonably prudent doctor," under similar circumstances would have considered as potential causes of a patient's symptoms. In the case of Michael Douglas, not discovering a cancer until stage IV, with a "walnut sized" tumor and months of symptoms, may make it easier to prove that precious time was lost by a late or a failure to diagnose.
Fortunately for Douglas, the stage IV throat cancer is still confined above his neck, giving him an optimistic prognosis. Douglas has been given an 80 percent chance of recovery.
Related Resources:
Content For You