Micro-Cars: Minor Accidents Cause Major Damage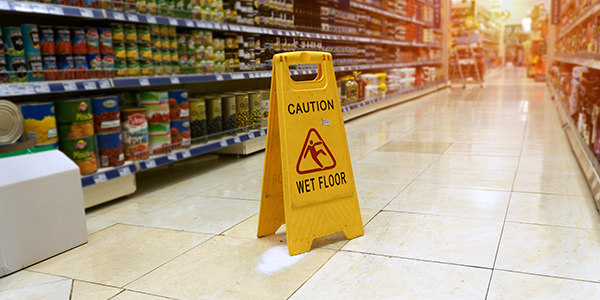 People who drive very small "mini" and "micro" cars may be saving big at the dealership and the gas pump, but they're also paying big when it comes to car repairs after minor fender-bender accidents, according to bumper crash test ratings released this week by the Insurance Institute for Highway Safety.
The IIHS performed low-speed crash tests on seven "mini" and "micro" cars: the Chevrolet Aveo, Honda Fit, Hyundai Accent, Kia Rio, Mini Cooper, Smart Fortwo, and Toyota Yaris. Five of the seven micro-cars received the IIHS's "poor" rating. Only one (the Smart Fortwo) earned an "acceptable" score, and the Chevrolet Aveo was given a "marginal" rating. See the Complete Test Results from IIHS.org.
According to the IIHS, the worst "microcar" performer was the Kia Rio, which received a "poor" rating and sustained a total of $9,380 in damage in four tests. That news might come as a shock to owners who paid almost that much to buy the car -- the Rio has a base MSRP of $11,495 (according to vehicle pricing figures from Edmunds.com).
The new IIHS low-speed crash tests (two full-width impacts and two corner impacts) of the microcars "are the first bumper test results released under a new Institute ratings protocol that's based on repair costs averaged and weighted to reflect real-world damage patterns," according to a News Release from the safety group.
Today's news about the performance of mini-cars in minor crashes follows more alarming news about how they hold up in more serious accidents. In April the IIHS tested the Honda Fit, Smart Fortwo, and Toyota Yaris in front-to-front crashes with larger mid-size vehicles from the same manufacturers. All three vehicles received ratings of "poor" in the IIHS tests.
You Don't Have To Solve This on Your Own – Get a Lawyer's Help
Meeting with a lawyer can help you understand your options and how to best protect your rights. Visit our attorney directory to find a lawyer near you who can help.
Or contact an attorney near you: