Minn. Grandma Shot at Wild West Re-Enactment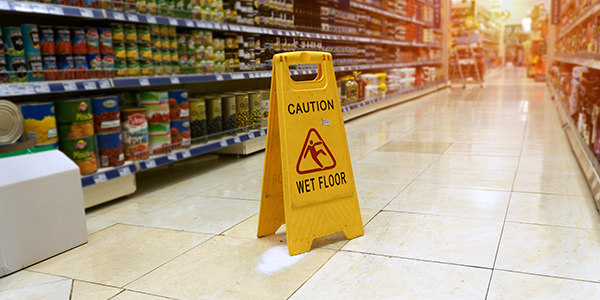 Minnesota grandmother Carrol Knutson, 65, was shot in the leg during a Wild West re-enactment shooting that used real bullets instead of blanks in South Dakota. The re-enactment was put on by Wild Bunch Reinactors, reports the Rapid City Journal.
Paul Doering, 49, was the man who fired the loaded gun during the re-enactment, reports the Rapid City Journal.
And, there is no reason he should have even held a gun. Doering has a criminal history, having spent more than 50 months in prison. He also has six felonies on his record.
South Dakota law prevents convicted felons from possessing or having control of a gun for 15 years. Federal law similarly prohibits use of a gun for convicted criminals who spend more than a year in prison, unless the state in which they were convicted restores their rights, reports the Star Tribune.
The Wild Bunch Reinactors stopped their performances after the shooting. Along with Knutson, another 2 tourists were injured during the performance, the Rapid City Journal reports.
The Wild West re-enactment is considered a tourist attraction for the Hill City, South Dakota, and draws in thousands of summer tourists, the Rapid City Journal reports.
But, is the group who put on the re-enactment or the city liable for the injuries sustained by the tourists?
After all, it seems like the injuries could be partially the result of simple negligence. A basic criminal background check on its employees may have easily shown that Doering has criminal convictions.
And, it seems that for a group that uses firearms on a regular basis maybe should have a policy in place to check if employees have criminal histories.
However, authorities have told Carrol Knutson that the Wild West re-enactment shooting was accidental, reports the Star Tribune. Investigators are considering whether or not to file charges against Doering for illegally possessing a firearm.
Related Resources:
You Don't Have To Solve This on Your Own – Get a Lawyer's Help
Meeting with a lawyer can help you understand your options and how to best protect your rights. Visit our attorney directory to find a lawyer near you who can help.
Or contact an attorney near you: