Yaz Lawsuits Spell More Legal Trouble for Bayer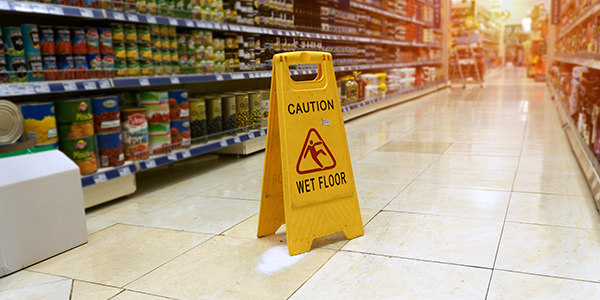 More and more women are filing lawsuits against drug company giant Bayer Corporation because of side effects caused by their contraceptive Yaz and Yasmin (precursor to Yaz).
According to attorneys who have sued Bayer, the birth control pill has been associated with severe side effects such as heart attacks, blood clots and strokes.
Most lawsuits have centered on Bayer's negligent and fraudulent marketing. The lawsuits claim that Bayer has fraudulently represented that Yaz has been tested and was found to be safe. The lawsuits also detail how Bayer concealed the very dangerous side effects of the medication during its commercial.
Failure to warn is one of the ways that most pharmaceutical drug liability lawsuits proceed. Drug companies are required by law to disclose all known side effects to patients either directly, or by letting physicians who will prescribe the drug know.
As we discussed in our previous post about Yaz, it is also assumed that the drug manufacturer is the leading expert on the drug's chemistry. This knowledge comes with a responsibility to share this information in the name of consumer safety.
This is not the first time that Bayer Corporation has run into trouble over Yaz. The drug company had to spend $20 million in a new advertising campaign for the contraceptive earlier this year.
The New York Times reported that as part of a crackdown on deceptive consumer drug advertising, Bayer was required to to run corrective ads in order to combat previous ads that overstated the birth control's ability to clear up acne and reduce prementrual symptoms.
The ads also did not emphasize the risks of taking Yaz. The birth control pil contains drospirenonem, a progestin that increases the level of potassium in users. Potassium helps regulate heartbeats. Elevated levels of potassium can lead to the medical condition known has hyperkalemia, which can cause potentially fatal heart rhythms (arrhythmia). The increased potassium can also raise the risk of developing gall bladder disease.
Many lawsuits have arisen from young women who have suffered from thrombosis and gall bladder stones.
In spite of these side effects, Yaz is currently the number one birth control pill in the market to date.
The Times writes: "Yaz is the best-selling oral contraception pill in the United States, with sales last year of about $616 million or about 18 percent market share, according to IMS Health, a health care information company."
Please look at related resources for more infomation.
Related Resources:
You Don't Have To Solve This on Your Own – Get a Lawyer's Help
Meeting with a lawyer can help you understand your options and how to best protect your rights. Visit our attorney directory to find a lawyer near you who can help.
Or contact an attorney near you: