More Schools Banning 'Tag' Because of Injuries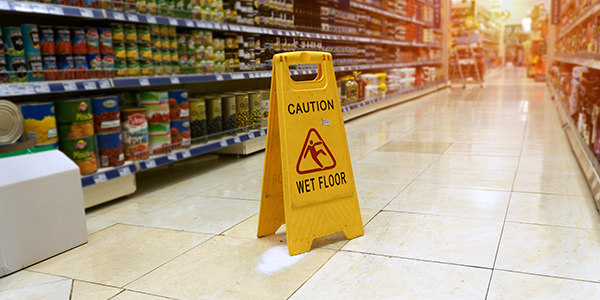 Are schools actually banning tag at recess? Yes, the beloved classic game of kids chasing each another around to "tag" one another is actually raising some concerns at many schools because of injuries that have resulted, The Associated Press reports.
For example, one elementary school in Nashua, New Hampshire, recently infomed parents it is prohibiting games of "tag" and reinforcing its "no contact" rule when it comes to recess.
While many may feel this is unnecessary, the New Hampshire school is not alone. Aside from general safety concerns though, there are legal reasons behind this move too.
School Recess Policies
These enforcements are not entirely unfounded. As the principal of the Nashua school explained to parents in a Facebook post, a series of student injuries -- including a broken wrist and even several concussions -- prompted the school to ban games of tag, Nashua's The Telegraph reports.
While a game of tag "seems innocent enough," the principal wrote, "the force with which students 'tag' varies greatly."
New Hampshire isn't the only state with a school looking down at the game of tag. A school in Michgan has taken similar measures, according to the Telegraph.
And officials at a middle school on New York's Long Island have imposed a similar ban -- except that it prohibits footballs, baseballs, and even cartwheels during recess unless supervised by an adult. In fact, children at that Long Island school are only allowed to play with foam Nerf balls, Fox News reports.
A School's Duty
While many children and parents may think this is a silly policy, schools must consider issues of potential liability in addition to their goal of promoting student safety.
Schools can potentially be found negligent if they breach their duty of care to the students who are under their supervision and get injured. Often, lawsuits against a school occur when a parent alleges that a school has acted negligently in failing to supervise the students, or in letting a potentially dangerous activity (in this case, tag) escalate.
Related Resources:
You Don't Have To Solve This on Your Own – Get a Lawyer's Help
Meeting with a lawyer can help you understand your options and how to best protect your rights. Visit our attorney directory to find a lawyer near you who can help.
Or contact an attorney near you: