Motorcycle Safety Awareness Month Spotlights Safety Issues and Helmet Laws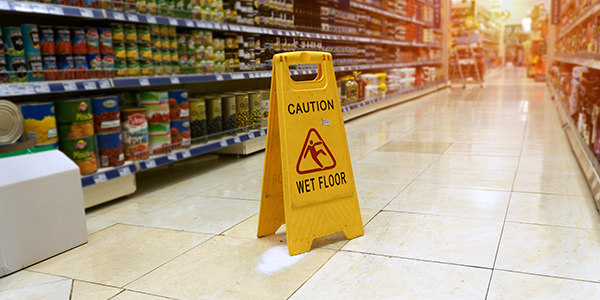 The arrival of May and the onset of warmer weather signals the unofficial start to "motorcycle season", leading the National Highway Traffic Safety Administration (and many state governors) to proclaim May as Motorcycle Safety Awareness Month. Now is a good time to take a look at recent motorcycle accident data, some of the unique safety challenges that motorcycle riders face, and the impact of state motorcycle helmet laws on serious injury prevention.
Motorcycle Accident Figures. In recent years, an average of about 4,500 motorcycle riders were killed in accidents on U.S. highways, and another 85,000 riders suffered injuries in motorcycle crashes, according to data from the NHTSA. The most telling statistic on the unique danger faced by motorcyclists may be this: per mile traveled, a motorcyclist is about 37 times more likely to be killed in an accident than a person traveling in a passenger car.
Unique Risks of the Road. Motorcycles are much smaller and more agile than cars and trucks, so for other drivers on the road they can be tougher to spot and keep track of. This is especially true at intersections, and in slower traffic, when a motorcycle rider may practice "lane splitting". Inclement weather like rain, ice, and snow -- and road hazards like potholes, oil slicks, and debris -- also present a higher risk for motorcycle riders. Learn more about Motorcycle Accidents and The Risks of the Road.
Motorcycle Helmet Laws. Head injuries are the leading cause of death in motorcycle crashes, and the NHTSA estimates that between 1984 and 2006, helmets saved the lives of over 19,000 motorcyclists. Almost all states in the U.S. carry laws that require the use of a helmet by certain motorcycle riders. These include laws that require mandatory helmet use by all riders (in at least 20 states), or laws that require riders under a certain age to wear a helmet (in about 25 states). Learn more about Helmet Laws and Motorcycle Accident Cases.
You Don't Have To Solve This on Your Own – Get a Lawyer's Help
Meeting with a lawyer can help you understand your options and how to best protect your rights. Visit our attorney directory to find a lawyer near you who can help.
Or contact an attorney near you: