My Child Was Injured in a Bounce House: Can I Sue?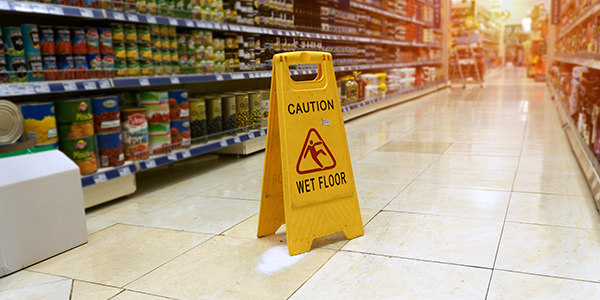 Bounce houses seem so fun and innocent.
However, every year, thousands of children get injured in bounce houses. Children could injure limbs and heads when they fall after a bounce. They could jump into or on top of each other. The bounce house could fly away after a heavy gust of wind.
If your child gets injured in a bounce house, can you sue?
Negligence
You may be able to sue the owner or operator of the bounce house for negligence. To prove negligence, you would have the show that the responsible party breached a duty of care and caused your child damage or injury.
Normally, the bounce house operator would have a duty to act as a reasonably prudent person would. This could include managing the number of children allowed in the bounce house, supervising children to stop roughhousing, or ensuring that the bounce house is properly set up and secured to the ground.
Was the operator's breach of duty the actual cause your child's injury? Or, did your child cause his own injury by climbing to the very top of the bounce house and jumping down, injuring himself in the fall, despite repeated instructions from attendants not to do so. Alternatively, another child could have hurt your child by jumping on him. If your kid's injuries were caused by his own actions or the actions of another child, then the bounce house operator would most likely not be liable (or not fully liable).
Also, the bounce house operator may have been negligent in setting up the bounce house, but your child managed to play in it for 30 minutes without getting hurt. If the operator's breach of duty did not cause your child any injury, then you don't have any cause to sue.
Waivers
What about a waiver? Just because you signed a waiver of liability before your child started playing, it doesn't necessarily mean that you cannot sue at all.
Sometimes, liability waivers only waive injuries caused by the inherent risks of the activity, such as a twisted ankle after landing from a jump awkwardly. However, the liability waiver does not include the risks caused by the bounce house operator's negligent acts.
If your child is injured, read over the liability waiver again to see what the terms actually cover, and consult with an experienced personal injury attorney to see if you have a claim.
Related Resources:
You Don't Have To Solve This on Your Own – Get a Lawyer's Help
Meeting with a lawyer can help you understand your options and how to best protect your rights. Visit our attorney directory to find a lawyer near you who can help.
Or contact an attorney near you: