MySpace Photos Scandal Spurs Lawsuit against School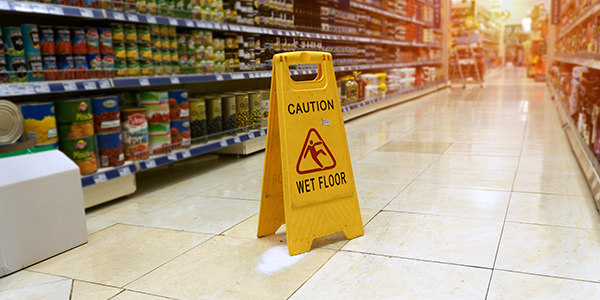 In yet another instance of digital drama, we have a lawsuit based on things posted on the internet, pitting school discipline against students' rights of expresion.
Wired Magazine reports that two teenage girls from Indiana have sued their school district after they were punished for posting provocative photos of themselves on their MySpace pages. The girls claim that the district violated their First Amendment rights and should not have punished them for activities done outside of school.
You can check out the news report here:
The pictures were taken at a slumber party and involves the girls dressed in lingerie. They have photos where they are suggestively licking or pretending to kiss a lollipop shaped like a phallus.
Wired Magazine wrote:
"The girls each posted the pictures to their MySpace pages. Only 'friends' could view the photos on their pages. But after someone copied the images, they found their way to the school principal.
According to the school's student handbook, the principal 'may exclude any student-athlete from representing Churubusco High School if his/her conduct in or out of school reflects discredit' upon the school or creates a 'disruptive influence on the discipline, good order, moral, or educational environment' at the school."
The principal suspended the girls from extracurricular activities, forced them to apologize to the all male Athletics Board, and attend three counseling sessions each. The girls claim that these punishments humiliated them.
The American Civil Liberties Union has filed the lawsuit as a class action lawsuit on behalf of the teenagers, all present and future students of the school who participate or may participate in extracurricular activities.
"I don't think this is a unique problem of trying to define that line as to where the school stops and where student expression begins," said Indiana ACLU Legal Director Ken Falk, who is also the girls' attorney.
That line is a very fine line. With lawsuits over Twitter, Facebook, and MySpace, it seems that it is better to err on the side of caution. What you post may cost you a job, a marriage, or your extracurricular activities.
Related Resources:
You Don't Have To Solve This on Your Own – Get a Lawyer's Help
Meeting with a lawyer can help you understand your options and how to best protect your rights. Visit our attorney directory to find a lawyer near you who can help.
Or contact an attorney near you:
Content For You