'New' GM Wants Vehicle Liability Claims to Stay with 'Old' GM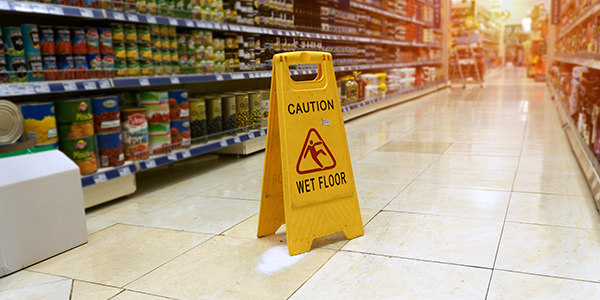 GM's new tv spot recently made clear to us that the only chapter the "leaner, greener, faster and smarter" New GM cares about is chapter 1. If this is chapter 1, some would say there was a prequel -- in which lots and lots of people had claims regarding defective GM cars. New GM thinks those claims are sooo Old GM, and would prefer not to have to pay any of them. If things go the way of Chrysler, they will get their wish.
Those who have sued GM regarding injuries from defects in GM cars purchased before its bankruptcy are amongst GM's unsecured creditors. Being an unsecured creditor simply means that you have a claim for money against the other side, but there is no collateral backing their debt to you (no house you can foreclose or car to repossess, etc.).
As Chrysler successfully did, GM has asked the bankruptcy court to allow the New GM to run free from any vehicle liability claims for cars purchased before the reorganization. In a Chapter 11 bankruptcy reorganization, a company's different types of creditors form committees who weigh in on the proposed reorganization plan. As reported by the Detroit Free Press, the official committee of GM's unsecured creditors has asked the judge to reject GM's request.
The New GM would honor vehicle warranty and recalls for Old GM cars on the road, but does not want to be responsible for any product liability suits regarding vehicles sold before the restructuring is complete.
This would mean that anyone who gets injured or killed because of a defect in an Old GM car or truck will effectively lose their right to sue GM. They can still try to go after the liquidated assets of Old GM, but like many GM and Chrysler dealers who have claims against the automakers, those injured by vehicle defects will find themselves in the back of the line with other unsecured creditors, fighting for pennies on the dollar.
What if the injury happens after all of Old GM's assets have been parted out? Good question. And one the New GM wants no part of.
You Don't Have To Solve This on Your Own – Get a Lawyer's Help
Meeting with a lawyer can help you understand your options and how to best protect your rights. Visit our attorney directory to find a lawyer near you who can help.
Or contact an attorney near you: