NTSB Faults Another Subway System, This Time In Boston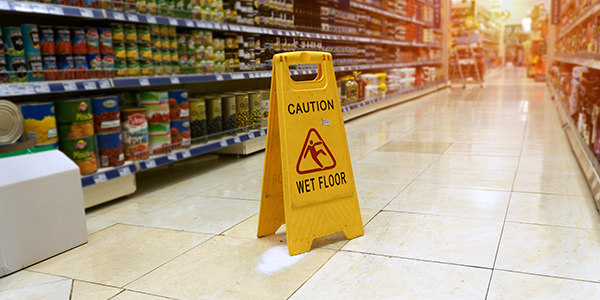 The National Transportation Safety Board has had a busy week of addressing transit crashes. After recommending changes for Washington's Metro, it issued its report on the May 2008 collision on Boston's Green Line that killed the operator of one train. The verdict: a combination of the operator's probable sleep disorder, leading to her falling asleep at the wheel, and a lack of adequate safety systems.
The Massachusetts Bay Transportation Authority, which operates the Green Line along with Boston's other 3 subway lines, is not having a good year, safety-wise. It was already forced, in May, to very publicly ban its train and bus operators from even possessing cell phones while on duty, after a train operator injured 50 people by slamming his trolley into another one while distracted by a text message.
Now the NTSB report on last year's fatal crash faults the transit authority for not adequately screening for sleep disorders and for not having appropriate safety systems in place. The board's two main recommendations:

Positive train control systems. The NTSB is adamant that the Boston Green Line needs a fail-safe, automated system to determine when two trains are too close and to intervene to stop them from colliding. Such backup systems are common on the country's rail systems -- including, interestingly, on all of Boston's three other subway lines -- but apparently the aged Green Line has been slow to update or retrofit. (Also of interest: that Washington Metro crash was allegedly caused by malfunctioning failsafes similar to the one being recommended for the Green Line. Do subway lines need failsafes for their failsafes, perhaps?)

Sleep disorder education. This is of course not the first train crash in history in which a sleepy operator was believed to be at fault, and the NTSB had previously recommended to transit agencies nationwide that they implement programs to identify drivers and operators who might be at risk for sleep disorders, and to provide guidance on getting treatment for such disorders. The NTSB report specifically characterizes the MBTA's response to that recommendation as "inadequate," sending MBTA back to the drawing board.


You Don't Have To Solve This on Your Own – Get a Lawyer's Help
Meeting with a lawyer can help you understand your options and how to best protect your rights. Visit our attorney directory to find a lawyer near you who can help.
Or contact an attorney near you: