NYC Subway Platform Defect Repairs Lax, Report Says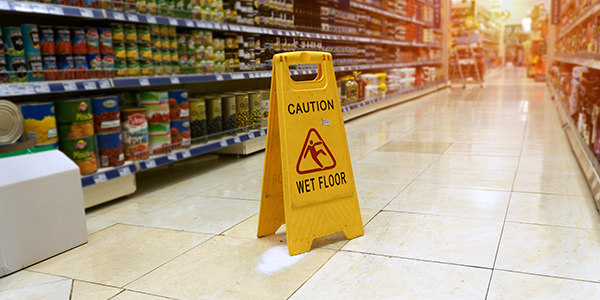 Defects in New York City subway platforms have caused at least three riders to fall onto the tracks while waiting for trains, but city transit officials are dragging their heels instead of identifying and fixing platform problems in a timely manner, according to an investigation report released this week.
The report from the Metropolitan Transportation Authority (MTA) Office of the Inspector General (OIG) begins by recounting a near-tragedy that occurred on a subway platform in Brooklyn in January 2008, when the "rubbing board" on the platform's outer edge gave way and a teenage boy fell in the path of an oncoming subway train.
The boy was able to climb back onto the platform before the train arrived, but the incident marked the third time in three years that a defect in an NYC subway station's outer platform caused a rider to fall onto the tracks, and it prompted New York City Transit (NYCT) officials to inspect the condition of rider platforms at all subway stations.
But despite the NYCT's supposed efforts, the OIG's subsequent independent review of progress on repairs "confirmed that NYCT inspections are not consistently and correctly identifying and reporting platform-edge safety defects, a necessity for making repair of these defects a top priority," according to the report.
In all, the OIG's separate investigation turned up "significant trip-and-fall hazards along platform edges in need of immediate repair at 23 of 27 stations surveyed last year," according to the New York Daily News.
The OIG's report concludes that "Rubbing boards with safety defects resulting from damage and deterioration pose a serious, predictable and widespread safety hazard, especially on subway lines with outdoor stations."
The report recommends that NYCT take a number of steps, including improved methods for defining a platform safety defect, better training of inspectors, enhanced supervision and coordination of defect identification and reporting, and "constant and consistent executive oversight to ensure that safety standards are clear, and that inspection and reporting procedures are effective."
You Don't Have To Solve This on Your Own – Get a Lawyer's Help
Meeting with a lawyer can help you understand your options and how to best protect your rights. Visit our attorney directory to find a lawyer near you who can help.
Or contact an attorney near you: