Outed 'Skanks' Blogger Rosemary Port to Sue Google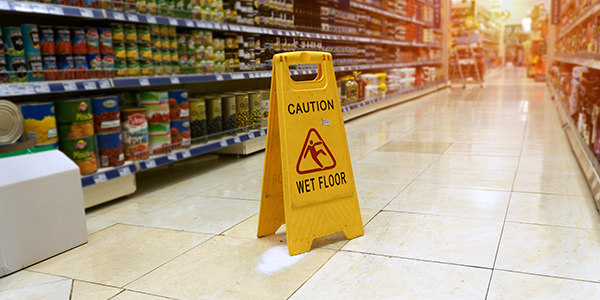 Should we start feeling bad for Google? The search giant (and blog-hosting service) has found itself caught in the middle of a nasty fight this week between an anonymous blogger and the woman who wanted to sue that blogger for defaming her.
First, model Liskula Cohen won a court order requiring Google to turn over information identifying an anonymous blogger, who Cohen alleged had defamed her using Google's Blogger service. The unmasked blogger, Rosemary Port, immediately found herself an unwilling center of of attention; the confluence of (semi-) celebrity, juicy gossip, and crumbling internet anonymity, with Google in the middle of it all, made the story irresistible to just about everyone.
Cohen dropped her defamation suit immediately after learning Port's name; but Rosemary Port reacted by promising to
sue Google for revealing her identity
.
So Google now finds itself defending from both directions, while everyone else starts pondering the bigger question: is there such a thing as too much anonymous speech? Should the internet have more transparency? This is not an easy question in a country with a long history of protecting anonymous speech.
Port is claiming that Google should have done more to protect her privacy when Cohen took the issue to court. Her lawyer actually used the term "fiduciary duty" in interviews, a phrase which implies a very high level of obligation, one which it's not clear that Google really had to Port.
But users probably have at least some expectation that when they start an "anonymous" blog, whether at Blogger or elsewhere, the blog will in fact remain anonymous. This suit, if it does materialize, may educate us all on just how much privacy courts will expect services like Blogger to provide.
For further reading: at Concurring Opinions, privacy expert and George Washington University law professor Daniel Solove
delves into some of the legal issues running through this suit
. Beyond wondering whether the court order unmasking Port was too easily granted, Solove wonders also whether Port would be better served by suing Cohen, not Google. After all, there's a good argument to be made that Cohen got her court order specifically to publicly reveal Port's identity, with no intention of following through on her suit. That in itself could be a tort commonly called "abuse of legal process."
You Don't Have To Solve This on Your Own – Get a Lawyer's Help
Meeting with a lawyer can help you understand your options and how to best protect your rights. Visit our attorney directory to find a lawyer near you who can help.
Or contact an attorney near you:
Content For You