Penis Amputation Trial: KY Surgeon Sued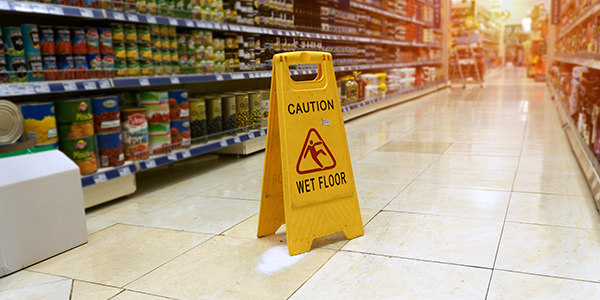 A Kentucky man thought he was going into surgery for a circumcision but ended up with a penis amputation. He will soon be having his day in court. Jury selection has already begun in the lawsuit, brought by plaintiff Phillip Seaton.
The doctor in the case maintains that he detected cancer in Seaton's penis during the procedure, meaning that the organ needed to be amputated.
The procedure was done in October 2007. Seaton, listed in his 60s, was having the circumcision surgery in order to treat inflammation, according to the AP.
Seaton's attorney says that while the doctor may have detected cancer in the organ, it wasn't an emergency. Neither Seaton nor his wife was consulted, according to the AP.
Prior to the surgery, Seaton gave the doctor consent to perform any medical procedure necessary during the circumcision. As a result, much of the lawsuit will hinge on whether or not the penis amputation was actually "necessary."
In many medical malpractice suits, informed consent becomes an issue.
Informed consent is the idea that patients have the right to be notified of the risks associated with a procedure. A doctor usually has to get the consent of a patient for non-emergency treatment. If a doctor operates without this consent, they could be charged with a battery.
Usually, in order to prevail on the charges, plaintiffs would have to show that they would not have elected to go through the procedure had the patient known of its associated risks or potential outcome.
Will Seaton prevail? While he did not give consent to get his penis amputated, he did give consent to have any "necessary" procedures done.
This is why the case is now hinged on factually figuring out of the Phillip Seaton's penis amputation surgery was truly necessary or not. In addition to suing the doctor, Seaton has also sued the hospital who settled for an undisclosed amount, the Huffington Post reports.
Related Resources:
You Don't Have To Solve This on Your Own – Get a Lawyer's Help
Meeting with a lawyer can help you understand your options and how to best protect your rights. Visit our attorney directory to find a lawyer near you who can help.
Or contact an attorney near you: