Most Common Terms in a Personal Injury Lawsuit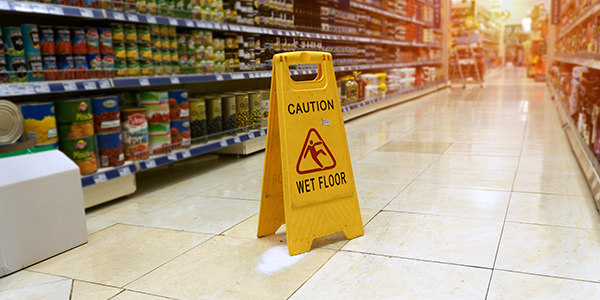 Personal injury is a subset of torts law, which is a word derived from French for 'a wrong.' Torts are wrongs caused by the negligence of another, and often they are compensable.
In a personal injury suit, you must prove all the elements of negligence. If your claim is successful, you will be awarded damages. Of course, knowing some common terms is not enough to handle a lawsuit on your own. But having a grasp of the basics will make an attorney's explanations much more valuable to you.
Negligence and Its Elements
Duty: People in certain relationships -- doctor-patient, for example -- are owed a duty of care. Just how much care is owed is dependent on the relationship and the situation. Someone is negligent when they fail to exercise the degree of care expected in a reasonably prudent person under the same or similar circumstances.

Breach: When a person fails to maintain the duty of care demanded under the circumstances , it is a breach. Once you prove breach, you must show that this breach caused your injury.
Causation: To win a negligence suit, you must prove that your injury was caused by the breach. The breach must be the actual cause of the injury, and a reasonably foreseeable consequence of the breach.
Harm: It may sound silly but you must show you were harmed in some way. That is, you must show that the harm you suffered can be relieved somehow with compensation. Some people call this element of a claim "damages" although damages refers to the kind of award or compensation you can claim for the harm.
Damages and More
In injury claims, you will usually seek compensatory damages to pay for medical expenses, lost work time, and other harms that can be relieved with compensation. Sometimes people also seek punitive damages, meaning money awarded as a kind of punishment or prohibition on the defendant.
Of course, there is much more to a personal injury suit than can be covered here. Speaking to an attorney is the only way to be certain you have a claim and that you can prove negligence and its elements.
Related Resources:
You Don't Have To Solve This on Your Own – Get a Lawyer's Help
Meeting with a lawyer can help you understand your options and how to best protect your rights. Visit our attorney directory to find a lawyer near you who can help.
Or contact an attorney near you:
Content For You