'Prison Break' Actor Settles Lawsuit Over Fatal DUI Crash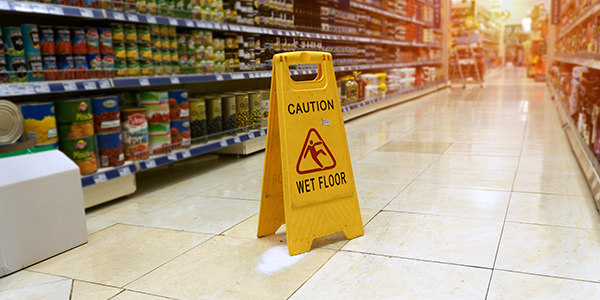 "Prison Break" actor Lane Garrison, who is nearing the end of a 40-month prison sentence for vehicular manslaughter, has reached an out-of-court settlement with the parents of a passenger who was killed in the single-vehicle DUI accident, and another passenger who survived with serious injuries.
Garrison was intoxicated when he lost control of his SUV and crashed it into a tree in Los Angeles in 2006, killing one of his passengers, 17-year-old high school student Vahagn Setian, and injuring another, Michelle Ohana, who was 15 years old at the time of the accident.
In late 2008, Setian's parents filed a civil lawsuit against Garrison for wrongful death and negligence, and Ohana also sued Garrison for negligently causing her injuries. An out-of-court agreement between Garrison and those plaintiffs, announced this week, makes clear that "the parties have reached a settlement of the entire action," although terms of the agreement were not made public, according to MSNBC.
What is Wrongful Death? When someone dies as a result of negligence (or even after a crime), surviving family members can file a civil lawsuit for wrongful death, as personal representatives of the person who died. A wrongful death action typically seeks damages for things like the loss of the decedent's support, lost prospects for inheritance, and medical and funeral expenses. Other types of damages for an accident or injury victim's death -- such as pain and suffering -- are typically included in a separate negligence claim that is usually filed alongside a wrongful death cause of action. (Learn more about Wrongful Death claims.)
Content For You