Rick's Cabaret Sued by Family of Teen Killed by Drunk Driver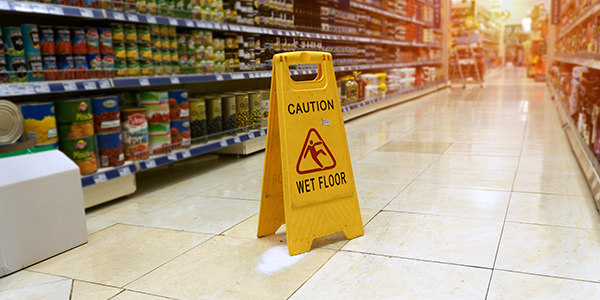 A drunk driver killed Katherine "Emily" Jones in 2011 but now her family is suing the strip club that served the driver.
The driver was drinking at Rick's Cabaret the night of the accident and the family alleges that their policies encouraged over-serving. Entertainers were required to pay a nightly 'house charge' to keep their jobs which was paid by selling drinks to earn 'credits', according to the Lanier Law Firm.
The policy allegedly makes it a benefit to sell more drinks even if customers are already intoxicated. If that's true, Rick's Cabaret could be in legal trouble.
It's not just drinkers that can be held legally responsible for drunk driving accidents. In most states, dram shop laws make it possible to hold bars and liquor stores accountable as well.
Companies licensed to serve alcohol are expected not to sell to people who are visibly intoxicated. The law hopes to stop people from getting enough alcohol to severely impair them and then going out to their car.
Texas, where the accident occurred, is one of the states where dram shop laws exist.
The reason companies can be held liable is because of the idea of foreseeable harm. It is foreseeable that a visibly intoxicated person could be a danger to others if they get behind the wheel. Giving them more alcohol will just increase the problem.
To prove liability, Jones's family will have to show that Rick's Cabaret served the driver, Erasmo Ramirez, alcohol after he was visibly impaired.
It appears that their attorney has it covered.
Rick's served Ramirez 15 or more drinks during the night and only stopped because he ran out of money, according to a statement by attorney Gene Egdorf.
If that's true it could be an important piece of evidence for the family.
Drivers are the obvious responsible party in drunk driving accidents but they aren't necessarily the only ones. The law holds others accountable in order to prevent drunk driving whenever possible.
Related Resources:
You Don't Have To Solve This on Your Own – Get a Lawyer's Help
Meeting with a lawyer can help you understand your options and how to best protect your rights. Visit our attorney directory to find a lawyer near you who can help.
Or contact an attorney near you: