Road Rage Tips: How to Not Get Shot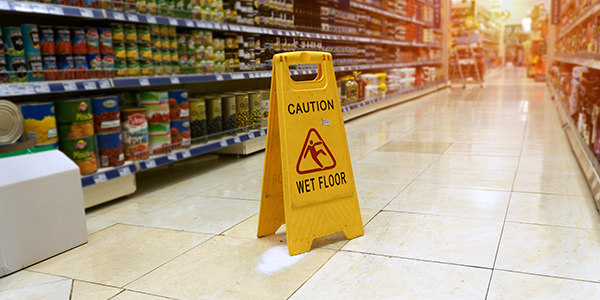 Road rage incidents are nothing new, with drivers getting shot at and even getting killed over incidents that could have been easily avoided. If the actors in these cases had utilized some road rage avoidance tips, the situations may have passed without incident.
Instead, seemingly minor disputes have led to serious criminal consequences, including murder and weapons charges.
If you don't want to get shot at this holiday season, here are some road rage tips you should keep in mind:
Don't Escalate the Situation. So a driver swerved in front of you in the fast lane, just inches from your front bumper. To make matters worse, the driver then slows to a crawl as he talks on his cell phone. You have only one real option at this point: Let it go. Don't honk at the other driver, or speed up and shout obscenities as you pass. And definitely don't reciprocate by cutting that driver off. Keep things in perspective and try not to allow an idiot driver ruin your day.

Don't Stop to Discuss What Just Happened. If for any reason you or the other driver want to stop to discuss the incident -- don't! There is almost a zero percent chance the two of you will peacefully discuss the facts leading up to your traffic confrontation. Instead, you'll likely shout at each other before one of you reaches for pepper spray, a baseball bat, a gun, or whatever else is handy to cause damage.

Avoid Driving While Tired. You know yourself by now. There are situations in which you may have a very short fuse, such as when you are tired, stressed, or hungry. You can't always avoid driving in these situations, but you should minimize it if possible. And if you find your anger welling up due to someone else's bad driving, don't let your sleepiness or your empty stomach be the cause of a serious road rage confrontation.
Slow Down. Remember, you're not playing a video game when you hit the road. Don't engage in driving behavior that will anger or annoy others. This can involve weaving in and out of lanes, tailgating, and other aggressive behavior. It only takes one angry driver to seriously ruin your day.
Of course if you are seriously injured in a road rage incident, you'll want to report it to law enforcement immediately. An experienced personal injury attorney can also help you map out the best route to get compensation.
Related Resources:
You Don't Have To Solve This on Your Own – Get a Lawyer's Help
Meeting with a lawyer can help you understand your options and how to best protect your rights. Visit our attorney directory to find a lawyer near you who can help.
Or contact an attorney near you:
Content For You