Rural Injury Rate Higher Than in Cities: Study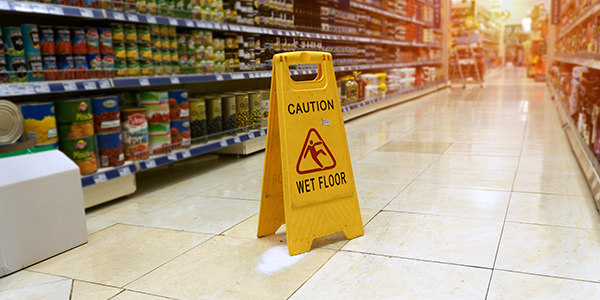 According to a new study, you may want to think twice before heading for the hills. Researchers at the University of Pennsylvania found that that the rural injury rate is significantly higher than in cities.
Using a federal database that collected death certificate information from across the country, the study analyzed nearly 1.3 million deaths from injuries between 1999 and 2006.
The conclusion: Life as a country bumpkin may be more dangerous than you'd think. Here are a few of the study's key findings:
The risk of death from an injury is higher in rural areas. According to the rural injury rate study, the risk of death from injury is 22 percent higher in most rural areas compared with urban areas.
Car crashes are the No. 1 cause of death. The most common causes of injury-related deaths are motor vehicle crashes. In most rural areas, there were 27.61 vehicle-related deaths per 100,000 people -- more than twice the rate for most urban areas, which saw 10.58 vehicle-crash deaths per 100,000 people, researchers found.
The risk of firearm deaths varies by age, location. The risk of death by a firearm was a draw when comparing rural and urban areas overall. But when you break down the stats by age, firearm deaths were higher in rural areas for kids and folks older than 45; for those 20 to 44, however, the firearm death rate was higher in cities.
Homicides are more of an urban problem. Homicide rates are indeed higher in big cities, the study found. However, the overall number of deaths from homicides is dwarfed by deaths from unintentional injuries, reports NBC News.
Though the findings cut against the grain of popular wisdom, they don't come as a surprise to medical professionals.
Is Proximity to Medical Care a Factor?
Many rural areas simply do not have the level of emergency medical care that can be found in major American cities, a spokesman for the American College of Emergency Physicians told NBC News.
Rural medical facilities are notoriously understaffed with dated equipment. With such wide open spaces, the amount of time it takes to get to the trauma center and the operating table can also spell the difference between life and death.
The study appears in the Annals of Emergency Medicine.
Related Resources:
You Don't Have To Solve This on Your Own – Get a Lawyer's Help
Meeting with a lawyer can help you understand your options and how to best protect your rights. Visit our attorney directory to find a lawyer near you who can help.
Or contact an attorney near you: