School Has 'No Legal Duty' to Protect Students in Mass Shooting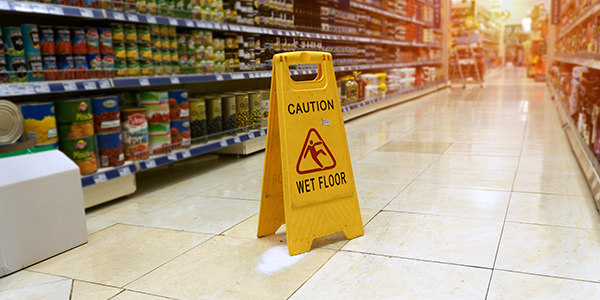 A federal judge decided that the school district and sheriff's office had no legal duty to protect the students as they were fired upon by Nikolas Cruz in the Marjory Stoneman Douglas High School shooting in Parkland, Florida on February 14, 2018.
Fifteen students filed two suits, one in federal court and in one state, claiming they had a 14th Amendment due process right to be protected by law enforcement officers. The federal judge dismissed the case, while the state judge allowed for the case to proceed, even though both courts were using the same set of facts and legal precedent. But only one view will prevail, and legal scholars believe that will be the federal court's.
Police Do Not Owe a Duty of Care to Individual Citizens
Police generally do not have a duty to protect individuals. Rather, they have a duty to protect the general public. Taken to the extreme, a police officer would not have a duty to protect you even if they saw someone point a gun and shoot you in the head. Their duty would be to apprehend the criminal to protect the public, but not necessarily to intervene and protect you.
However, a duty would arise if that police officer had a special relationship to you or if you were being held in custody. Courts have regularly said that school does not elevate to the requisite level of being held in custody. Rather, that level of care is reserved for prisons and the like. But what about special relationships? That is where the state and federal court differed.
State Court Believes School Resource Officer Did Have a Duty of Care
The state court felt that the community safety officer stationed at the school, Scot Peterson, did have a duty to protect, and therefore would not dismiss the case. According to Darren L. Hutchinson, a professor and associate dean at the University of Florida School of Law, when an officer has a "special relationship" with people, or acts to "enhance the risk" of harm, the officer can be liable under a negligence theory for any resulting injury.
This is likely how Judge Henning found that Mr. Peterson did have a duty to protect those inside the school and refused to dismiss the suit. The court likely found Peterson, as a school resource officer, had a special relationship with the students, and as such, there would a duty of care to protect the students. In addition, facts seem to show that Peterson not only failed to go in and help the students when he knew that Cruz was shooting at them, but he also ordered a lockdown of the building, thereby trapping the students inside the school with Cruz like sitting ducks.
It is expected the plaintiffs will appeal the federal court's dismissal of the case.
Related Resources:
You Don't Have To Solve This on Your Own – Get a Lawyer's Help
Meeting with a lawyer can help you understand your options and how to best protect your rights. Visit our attorney directory to find a lawyer near you who can help.
Or contact an attorney near you: