Seat Belt Study: What Could Be Saved If More People Buckled Up?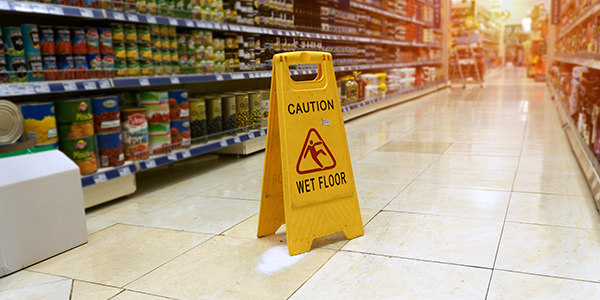 Seat belt use makes a huge difference in whether drivers and passengers survive a car accident. That news should come as no surprise. But a study released today shines a stark light on the costs of failing to buckle up, by illustrating the number of deaths, serious injuries, and costs that could be avoided each year if more people took a few seconds to put on their seat belts.
The seat belt study released today by the National Highway Traffic Safety Administration (NHTSA) estimates that seat belts saved more than 15,000 lives in 2007. But just as important are the numbers related to deaths and injuries that could be avoided if more people buckled up.
According to the study, in 38 States and the District of Columbia in 2007, the seat belt use rate was below 90 percent. But, if the rate of seat belt use by drivers and passengers in those states were raised to the 90 percent level, more than 1,600 additional lives could have been saved, almost 40,000 additional injuries could have been prevented, and $5.2 billion dollars could have been saved. And if seat belt use had reached 100 percent in 2007, more than 5,000 more lives would have been saved, according to the study.
The NHTSA study is being released a few days ahead of the nationwide "Click It or Ticket" campaign (May 18 to 31), which will involve more than 10,000 law enforcement agencies and $8 million in federally-funded advertising on television, radio, and the internet -- all intended to generate awareness of the importance of wearing your selt belt, and the increased enforcement efforts being geared towards those who fail to buckle up.
Seat Belt Laws. In 49 states and the District of Columbia, traffic laws require the use of seat belts by adult drivers and passengers (New Hampshire is the lone exception). States vary on how the seat belt laws are enforced, however. In states that carry "primary enforcement" seat belt laws, a law enforcement officer can pull a vehicle over and issue a citation for a seat belt violation alone. In "secondary enforcement" states, a citation for failure to wear a seat belt can only be issued after the vehicle has been stopped for a separate reason (i.e. speeding). Learn more about Seat Belt and Child Restraint Violation Laws.
You Don't Have To Solve This on Your Own – Get a Lawyer's Help
Meeting with a lawyer can help you understand your options and how to best protect your rights. Visit our attorney directory to find a lawyer near you who can help.
Or contact an attorney near you: