Ski Lift Accident: When is Ski Resort to Blame?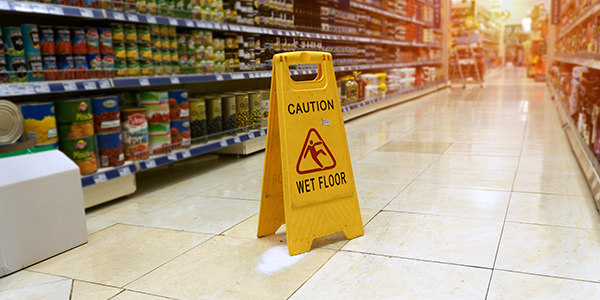 It has been a banner ski season thus far in 2011, with trails and slopes packed with snow. With all those skiers and snowboarders riding the ski lifts, accident are sure to happen.
Ski lift accidents are one of the most popular ways people get injured. With that in mind, here are a few things you should know about ski lift accidents and whether you can recover for such injuries.
Every state has their own laws which govern liability for ski lift accidents. Some states say that by skiing, you assume the risk of a dangerous activity and therefore are liable for your own injuries. The laws in those states hold that skiing is inherently dangerous, so each skier or snowboarder is assuming the risk of being hurt.
Other states, like Colorado, Utah, and Vermont, are more likely to hold ski resorts responsible for any negligent behavior, as they enforce an even high duty of care in those states.
The legal theories behind ski resorts assuming liability for ski lift accidents is what is known as the "invitee" theory. When people are invited to somebody's property to do business, the owner assumes a very high a duty make the property safe. This responsibility includes regular inspections to uncover hidden dangers.
Related Resources:
Content For You