Sore Spouse in N.C. Wins $9 Mill from Other Woman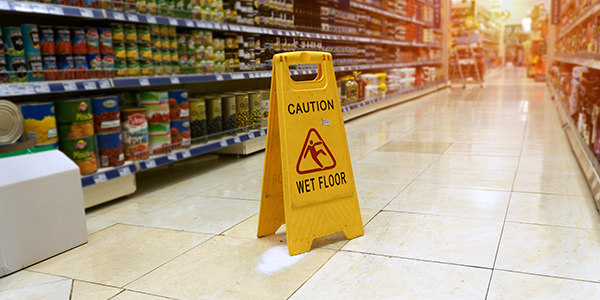 So much for the second and even third wave of feminism. It's back to sister vs. sister in the great state of North Carolina where scorned wife Cynthia Shackelford has won $9 million from her alienation of affection suit against her husband's mistress. Take notes, Ms. Edwards.
Only seven states still retain the alienation of affection law which allows a spouse sue a third party for interference in a marriage. And of course, the law dates to a time when marriage was more of a contract for property then a connection of soul mates. As noted in a post on FindLaw's Celebrity Justice Blog, the basis for an alienation of affection action is a wrongful interference by an outside party to a marriage directly causing the loss of love and affection.
According to the report by CBS News, Cynthia Shackelford, 60, of Raleigh, sued Anne Lundquist, 49, of Aurora, N.Y. for breaking up her marriage. According to the plaintiff, she and husband Allan were solid, making improvements to their house to accommodate visits from grandkids and still sharing the "marital bed." However, despite reassurances to his wife that Lundquist was just a friend, it seems Grandpa Shackelford was up to no good. "I just kept on and on, and just saw the path of our marriage was not doing well. And it seemed like she was always calling our house and he was always taking her home and one thing led to another," the aggrieved Mrs. Shackelford told CBS's Early Show.
Before questions arise about how the actual wrongdoer in the relationship, Mr. Shackelford, gets off with nary a wrist slap while the other woman gets hit with a judgment for $9 mil, consider that the law that Mrs. Shackelford sued under is centuries old.
In any case, Mrs. Shackelford is old-school. When asked why sue her rival rather than punish her husband, she responded to CBS, "But she's the one that came in between us as far as her luring ways, and which I had plenty of proof from e-mails, phone records, spending, that she alienated him from me .... it's like those Lifetime movies or whatever that you see that she just worked her way."
According to CBS, Ms. Lundquist says that she does not posses the $9 million ($5 million in compensatory damages and $4 million in punitive damages) required to pay for leading Mr. Shackelford down the primrose path, but the Mrs. wasn't in it for the money. "I'm just trying to send a message to other people that are like Anne (Lundquist), that if they're looking at somebody else's husband -- that's still living at home, that's still sleeping in the marital bed and comes to parties and introduces his wife at his better half -- to leave him alone and not go after him." Take notes, Ms. Edwards; Ms. Hunter.
Related Resources:
You Don't Have To Solve This on Your Own – Get a Lawyer's Help
Meeting with a lawyer can help you understand your options and how to best protect your rights. Visit our attorney directory to find a lawyer near you who can help.
Or contact an attorney near you:
Content For You