Stemgenex Battles FDA, Its Own Customers Over Unapproved Stem Cell Treatments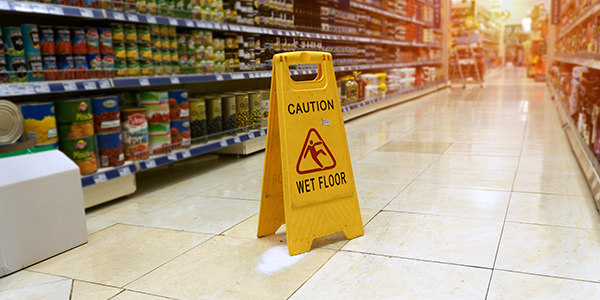 Stem-cell therapy uses undifferentiated biological cells to treat or prevent injuries and disease. The most common type of stem-cell therapy is bone marrow transplants. Like any medical treatment, stem-cell therapy doesn't always work. But that didn't stop one controversial California clinic from touting a 100 percent customer satisfaction rating, a rating some of its less than satisfied customers claim they relied upon when shelling out up to $15,000 for ineffective treatments.
But that's not the only legal problem Stemgenex is facing. As it turns out, none of its stem-cell therapies are FDA approved.
Problematic Perfection
According to the class action lawsuit filed in federal court in California, Stemgenex is guilty of false advertising under state law:
StemGenex claims that 100% of its prior consumers are satisfied with its service. StemGenex has no reasonable basis to make either of these claims. StemGenex omits material information from all marketing about the Stem Cell Treatments and the dissatisfaction and complaints of ineffectiveness from people who have purchased the treatments.
Plaintiffs in the case relied on these claims when they sought treatment at Stemgenex's La Jolla facility, looking for cures for ailments ranging from lupus to diabetes. Stemgenex allegedly continues to tout this perfect customer service rating, which may be news to the people filing the lawsuit against them.
Controversial Cures
Beyond Stemgenex's perfect customer service record, the lawsuit also questions whether the company can do the things it claims it can. "StemGenex represents that they can effectively treat degenerative diseases generally accepted by the relevant scientific community as incurable," the lawsuit alleges, claiming to be able to use the patient's own stem cells to treat Multiple Sclerosis, Parkinson's, and Alzheimer's.
Stemgenex's stem cell source is what is known as "adipose-derived," and we'll let the lawsuit explain that part:
"Adipose-derived" means from the fatty tissue of the body. StemGenex's website offers treatments based on injecting consumers with stem cells supposedly drawn and created from their own adult body fat. The Stem Cell Treatments offered at StemGenex begin with liposuction -- they take part of the consumer's belly fat and then, after minimal processing, inject the "stem cells" back into the same spot, and/or other spots on the body.
So does that work? Not according to its own clinical trials. KPBS reports that none of the Stemgenex's studies listed on the National Institutes of Health's online database have posted results proving their treatments to be effective. And the company's own website includes a disclaimer that reads, "Stem cell therapy is not FDA approved and is not a cure for any medical condition."
That may be why Stemgenex is opposing proposed FDA regulation of stem-cell therapies, according to Jeanne Loring, a stem cell scientist at the Scripps Research Institute. "They don't want to be regulated by the FDA," Loring told KPBS, "because they would have to demonstrate that their therapies actually work."
Related Resources:
You Don't Have To Solve This on Your Own – Get a Lawyer's Help
Meeting with a lawyer can help you understand your options and how to best protect your rights. Visit our attorney directory to find a lawyer near you who can help.
Or contact an attorney near you: