Student Sues Over Coach Accessing Her Facebook Account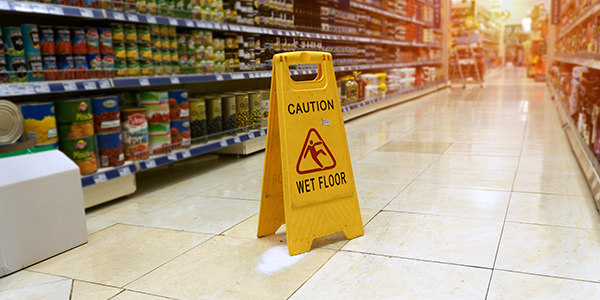 A high school student in Mississippi is
suing her cheer coach
, principal, and school district, alleging that the coach violated her civil rights by accessing her Facebook account and subsequently banning her from team activities.
Pearl High School student Mandi Jackson says that the cheer coach, Tommie Hill, demanded Facebook login information from all of the girls on her cheer squad back in September of 2007. Hill's subsequent review of Mandi Jackson's inbox revealed a series of private messages between her and another cheer squad member that were "riddled with profanity." Jackson's suit claims that the coach responded by sharing the messages with other teachers and the school principal; publicly humiliating and reprimanding her; and sidelining her from competition. The suit alleges multiple violations of Jackson's constitutional rights, including her "right to privacy" and her First Amendment right to free speech.
So what can and can't a high-school student say? First Amendment law has developed to include several specific rules that apply to speech by students. So-called "school speech" was most recently in front of the Supreme Court in 2007 in the infamous "Bong Hits 4 Jesus" case. Generally speaking, the First Amendment guarantee of free speech does apply to students in school, with exceptions to allow the school to maintain order, ensure student safety, or, as in the Bong Hits case, discourage illegal activity like drug use.
The interesting question for Mandi Jackson is whether private messages sent between two students via private Facebook accounts can even be counted as a school-based activity where a school may regulate students' speech. For her part, Jackson claims that she never even accessed Facebook while at school, and that the messages were entirely part of a private discussion, not viewable to a public audience. The school, while not commenting publicly on the suit, may be questioning whether attempting to extend its disciplinary reach to include outside activities like social networking is more of a headache than a help.
The complaint:
Additional Resources:
You Don't Have To Solve This on Your Own – Get a Lawyer's Help
Meeting with a lawyer can help you understand your options and how to best protect your rights. Visit our attorney directory to find a lawyer near you who can help.
Or contact an attorney near you: