Study Links Soccer 'Heading' to Brain Damage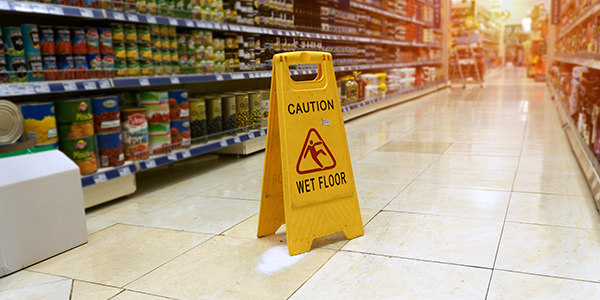 A recent soccer study has found that "heading" a ball may cause brain damage to some players, reports CBS News.
Researchers found that players who frequently headed balls - more than 1,000 or 1,500 times a year - displayed some abnormalities in MRI scans that appeared similar to brain damage caused by car accidents.
For some players, this may means it may be possible that you could suffer damage to your brain if you head a ball more than a few times a day.
The injuries appear to come from repeated headers. A soccer ball only travels at about 34 miles per hour. It isn't traveling fast enough to destroy a person's brain nerves, but frequent heading appears to lead to a degeneration of brain cells that may affect attention, memory and vision, according to CBS.
This new study could impact soccer leagues everywhere. Many children play the sport during school or in various after-hours school programs. If heading soccer balls does lead to potential brain damage, schools and organizations that run athletic programs may want to consider instituting new rules that limit the number of times a player is allowed to head a ball during the game.
Players may also need to be trained in proper heading techniques. The proper heading technique involves hitting the ball with the player's forehead without any twisting of the neck and torso, according to USA Today. Dr. Chris Koutures, a pediatrician from California, says that children are unable to learn these skills until age 10. They should probably avoid heading until then.
If organizations don't take steps to address the potential health risks associated with heading, it's possible that injured players could pursue a lawsuit. The NCAA has been sued by former college football players that alleged the organization failed to protect them from concussions, reports ESPN.
But for many soccer enthusiasts, heading a ball is an essential part of the game. This may mean that despite the warnings and the risk outlined in the recent soccer study, amateur players will continue the practice.
Related Resources:
You Don't Have To Solve This on Your Own – Get a Lawyer's Help
Meeting with a lawyer can help you understand your options and how to best protect your rights. Visit our attorney directory to find a lawyer near you who can help.
Or contact an attorney near you: