Surgeon Must Pay Ex-Wife $2M for Spying on Her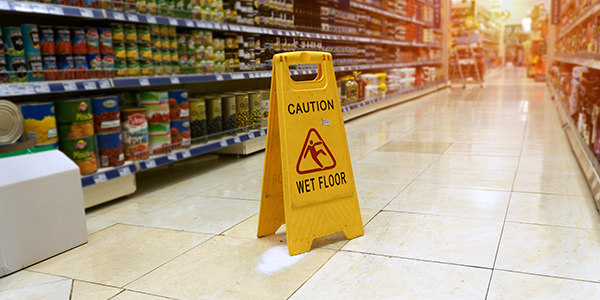 Legal tip for the day: It's always an invasion of privacy to videotape someone without their consent, even if you're a high powered surgeon.
Dr. William Martinez was dating D'Anna Welsh when he started putting surveillance equipment in her home. When they broke up in 2007, he didn't mention it to her and left the devices transmitting live video. She discovered some devices in her home a few months after their relationship ended and asked him about them.
Martinez admitted to putting surveillance equipment in Welsh's bedroom and living room. In exchange for his admission, Martinez did not get a criminal record although he did pay a fine and finance a year of therapy sessions for Welsh.
That didn't help enough, especially when Welsh discovered that Martinez had lied and hadn't actually removed all the equipment. So she tried a different legal strategy.
Welsh filed a civil suit for damages against Martinez in 2010. While a criminal suit is the state's attempt to punish inappropriate behavior, a civil suit is a tool to compensate a private citizen for wrongs they have suffered.
Welsh sued for invasion of privacy after discovering that she was still being watched. Martinez never disclosed camera installed in her bedroom TV set, an active GPS tracker on her car, or a keystroke logger on her computer, reports the Hartford Courant. A jury agreed that he was in the wrong and awarded her $2 Million in damages.
The secret recordings combined with Martinez's dishonesty about ongoing surveillance likely contributed to the severity of the punishment.
While criminal charges ultimately did not help Welsh with the invasion of privacy, her award in the civil case provides compensation for the harm she suffered at the hands of her surgeon ex-boyfriend. Now she can rest easy and pay for some well-earned therapy.
Related Resources:
You Don't Have To Solve This on Your Own – Get a Lawyer's Help
Meeting with a lawyer can help you understand your options and how to best protect your rights. Visit our attorney directory to find a lawyer near you who can help.
Or contact an attorney near you: