Tasered Teen Dies; Family to Sue Miami Beach PD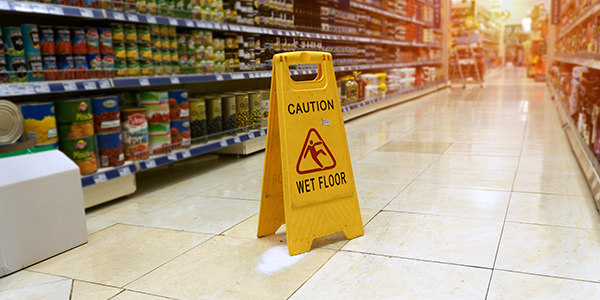 Relatives of a Florida teen who died after being Tasered by police plan to pursue justice by suing the Miami Beach Police Department.
Israel Hernandez-Llach, 18, was caught spray-painting graffiti on a shuttered storefront by Miami Beach police officers earlier this month. After a foot chase, officers shot him with a Taser, reports The Miami Herald. Hernandez-Llach's friends say he was lying on the ground in need of medical help while officers laughed and gave each other "high-fives." Hernandez-Llach later died at a hospital.
Will Hernandez-Llach's family be able to successfully sue over the teenager's death?
Danger From Police Tasers
Tasers are often seen as a safer alternative to police using nightsticks or firearms in subduing a suspect, but as seen with victims like Hernandez-Llach, Tasers can often prove fatal.
The Miami Beach police officials confirm that, despite the young man's death, Officer Jorge Mercado was acting "according to policy" in using a Taser on Hernandez-Llach, as he was "someone who had resisted arrest," reports the Herald.
Police are generally restricted from using tasers unless a suspect is actively resisting arrest or showing signs of aggression toward the officers.
Officer Mercado allegedly chose to use his Taser on Hernandez-Llach because the teen had rushed toward the officers in an attempt to escape custody, reports Miami's WFOR-TV.
No Official Cause of Death
Hernandez-Llach was pronounced dead after he was transported from the scene of arrest to the hospital. The Miami-Dade Medical Examiner's Office is still investigating the cause of death, reports the Herald.
If the teen's family wishes to file a wrongful death suit, the cause of death will be key to its success, as the Taser injury must be the cause of Hernandez-Llach's death, not some other illness or injury.
Friends of Hernandez-Llach admit the 18-year-old had smoked some marijuana before his arrest and death, but toxicology reports are still pending, reports Miami's WSVN-TV.
Unfortunately, even if Hernandez-Llach's family is successful in their suit against Miami Beach PD, it's possible they may not recover much in damages because Hernandez-Llach was fairly young. Courts and juries generally affirm small awards for children's deaths, but many factors can be considered.
Any potential suit will also need to overcome Officer Mercado's qualified immunity to civil suits, since he was a police officer acting in the course of his official duty when the boy was Tased.
Related Resources:
You Don't Have To Solve This on Your Own – Get a Lawyer's Help
Meeting with a lawyer can help you understand your options and how to best protect your rights. Visit our attorney directory to find a lawyer near you who can help.
Or contact an attorney near you: