Texas to Make Losers Pay Opponents' Legal Fees?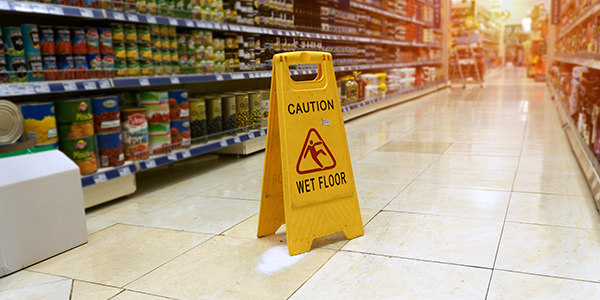 It's standard that everyone pays for their own attorney when suing or being sued. This may soon change in the Lone Star State.
Rumor has it that a new Texas tort reform law is in the works. The bill would require a lawsuit's loser to pay the winner's legal fees and costs.
This may not be such a good idea.
Proponents of loser-pays laws believe that such provisions would curb "junk" lawsuits, explains The Texas Tribune. However, some point to the 2003 Texas tort reform package as already handling this. That legislation put damage caps on a variety of tort lawsuits in hopes of curbing frivolous claims.
Even if the Texas tort reform package didn't take care of frivolous lawsuits, it's likely that court procedure does. Most states permit defendants to request fees and costs should a plaintiff's complaint be thrown out for lack of merit. In essence, the loser pays.
As some see it, the real problem with this bill is that a loser-pays law might keep credible lawsuits out of court. As one commentator told The Texas Tribune, some people just can't financially risk having to pay for two sets of legal fees. This is especially true if suing a large company.
It's one thing to sue a small business for a slip and fall, but what happens when a plaintiff sues a large grocery chain? Large companies pay a lot more in legal fees than a family business ever would.
At this point, the loser-pays bill is just up for consideration. But before legislators finalize any language, they should think about other options. If tying up the courts with ridiculous claims is such a problem, why not fine people who file meritless lawsuits? At least that won't harm the honest and economically disadvantaged.
Related Resources:
You Don't Have To Solve This on Your Own – Get a Lawyer's Help
Meeting with a lawyer can help you understand your options and how to best protect your rights. Visit our attorney directory to find a lawyer near you who can help.
Or contact an attorney near you: