Texting a Driver May Make You Liable: N.J. Court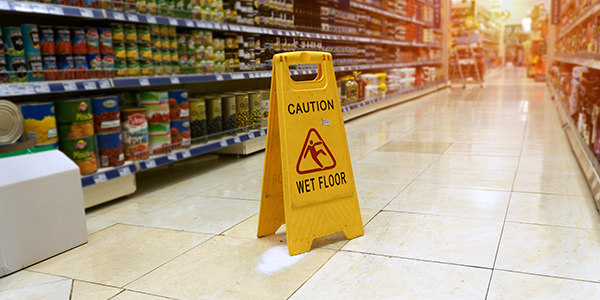 A New Jersey court has ruled that sending text messages to a driver can potentially make the sender liable for injuries in a crash caused by the text-reading recipient.
A Garden State appellate court found that a remote texter like 17-year-old Shannon Colonna "has a duty not to text someone who is driving" if that remote texter knows the recipient "will view the text while driving," reports the ABA Journal.
Will texting a driver soon become the new "texting while driving"?
New Jersey Texting Accident
Colonna's case involved a car accident in September 2009, in which two victims were seriously hurt and lost their legs. The driver, Kyle Best, had received two text messages from Colonna when the accident occurred, reports ABA Journal.
A lower court had ruled that Colonna could not be held liable for the victims' injuries, arguing that no duty could be imposed on her in that situation.
The injured couple had already settled their claims with Best, who was in violation of New Jersey's fairly strict cell phone and texting law. So why go after Colonna?
It could have been the severity of the injuries, or the associated medical costs that persuaded the victims to pursue any possible defendant for damages, even a remote texter.
Remote Texting Liability
While the New Jersey appellate court agreed that Colonna wasn't liable for the 2009 crash injuries, the Tuesday opinion leaves the door open for future cases in which a remote texter could be liable.
Negligence actions like this one require defendants to breach a legal duty to the injured victims. People who send text messages are not usually under any specific legal duty to ensure the recipients of their texts are avoiding reckless behavior.
In a novel decision, the court in Colonna's case decided there could be a duty if the remote texter "knows or has a special reason to know" that the driver is likely to read the texts.
This leaves remote texters who don't care what's happening on the other end of the conversation potentially open for liability. The issue may appear in a case where the evidence strongly suggests the remote texter knew the recipient was driving.
Related Resources:
You Don't Have To Solve This on Your Own – Get a Lawyer's Help
Meeting with a lawyer can help you understand your options and how to best protect your rights. Visit our attorney directory to find a lawyer near you who can help.
Or contact an attorney near you:
Content For You