Therapist Sued for Fake Satanic Cult Memories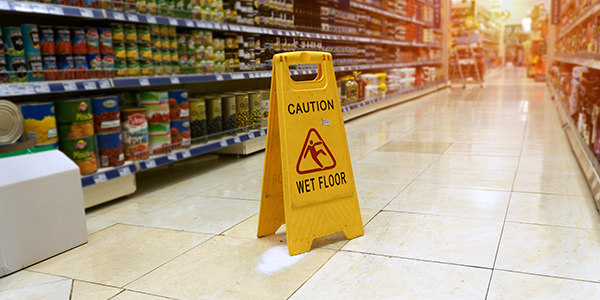 A woman who sought treatment for an eating disorder is suing her therapist, claiming he hypnotized her into falsely believing she was raped and belonged to a satanic cult.
Lisa Nasseff, 41, of St. Paul, Minn., accuses psychotherapist Mark Schwartz and the Castlewood Treatment Center in St. Louis, Mo., of medical malpractice, Courthouse News Service reports.
Nasseff received 15 months of anorexia treatment, which included "careless and negligent" use of hypnosis that took advantage of her frail mental state, her lawsuit alleges. The hypnosis allegedly led to false memories such as Nasseff's membership in a satanic cult, her participation in satanic rituals such as eating babies, and being the victim of multiple rapes.
Those false memories led to "great physical pain and suffering and anguish," including a suicide attempt, Nasseff's lawsuit claims. She wants $650,000 to cover medical bills linked to the alleged malpractice.
Why did the therapist allegedly implant false satanic cult memories? To collect insurance payouts for unnecessary treatments, Nasseff's lawyer told CNS.
Schwartz and Castlewood deny the allegations.
Medical malpractice is a type of negligence claim. To prove malpractice, a patient must establish that there was a therapist-patient relationship, that the therapist breached his duty of care to the patient, and that the breach of duty caused injury to the patient.
In Nasseff's case, the therapist-patient relationship is conceded, but Nasseff will have to convince a court that Schwartz and Castlewood breached their duties of care.
Schwartz's planting of false memories, if proven, could fulfill that factor. But Nasseff will also have to prove that Schwartz's alleged malpractice led to her injuries.
In their defense, Schwartz and Castlewood could suggest that Nasseff assumed the risk of any ill effects of treatment, or that Nasseff's condition was not made worse by the alleged malpractice. They may also try to point to some intervening event between Nasseff's treatment and her injuries. That could break the chain of events and show that Nasseff's treatment at Castlewood is not to blame.
Nasseff came to realize she had false memories implanted, only after talking with other Castlewood patients who related exactly the same false memories of satanic cults, rituals and abuse. Her lawyer expects more lawsuits to follow.
Related Resources:
You Don't Have To Solve This on Your Own – Get a Lawyer's Help
Meeting with a lawyer can help you understand your options and how to best protect your rights. Visit our attorney directory to find a lawyer near you who can help.
Or contact an attorney near you: