Top 5 Pharmaceutical Drug Lawsuits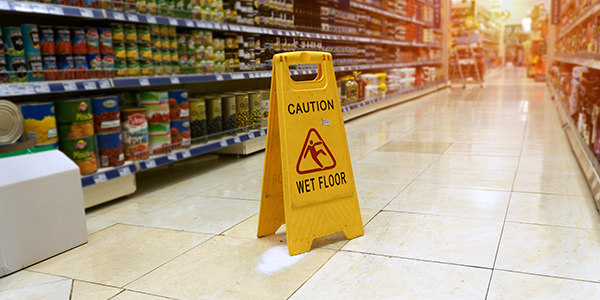 Prescription drugs can save our lives. Whether for diabetes, heart disease, or even schizophrenia or autism, certain medications not only improve our quality of life, but help us live it. But every drug has its intended effects and its unintended side effects, and some of those side effects can be dangerous, even deadly.
If a drug company fails to warn patients or doctors about certain side effects, they could be on the hook for any injuries or death. Here are five pharmaceutical drugs involved in current litigation over dangerous and deadly side effects.
1. Can I Sue for Invokamet Side Effects and Injury?
Invokamet is designed to help patients with type 2 diabetes manage their insulin levels by processing blood sugar and regulating the amount of glucose released from the liver. Unfortunately, it can also cause genital yeast infections, urinary tract infections, fatigue, indigestion, nausea, and vomiting, and may even lead to an increased risk of falls and bone fractures.
2. Onglyza and Heart Failure Risks
Onglyza is also prescribed to treat type 2 diabetes, but comes with more serious health risks. Earlier this year the FDA warned that type 2 diabetes medicines like Onglyza that lower blood sugar "may increase the risk of heart failure, particularly in patients who already have heart or kidney disease."
3. Jury Awards $70M in Johnson & Johnson Risperdal Lawsuit
For those with schizophrenia, autism, or bi-polar disorder, Risperdal can reduce aggressive behaviors. But for young men taking the drug, it can also cause gynecomastia, or breast enlargement. It turns out that the pharmaceutical company not only failed to warn patients about this potential side effect, but the drug wasn't even FDA-approved for adolescents.
4. Xarelto Update: Trials May Begin in 2017
Blood clots can be bad: blocking blood flow to the lungs, heart, and brain. But blood thinners can have their own adverse health effects, increasing the risk of internal bleeding. Xarelto has been prescribed to many adults undergoing hip and knee replacement surgery, and there are currently hundreds of injury and wrongful death lawsuits regarding the drug.
5. Lawsuits: Morning Sickness Drug Zofran Causes Birth Defects
Zofran was designed to treat nausea in cancer patients undergoing chemotherapy. But the company that made it started pushing Zofran to pregnant women, even though it had never been tested on pregnant humans. It turns out Zofran can cause some tragic birth defects.
Pharmaceutical drug lawsuits can be complex legal matters, but that doesn't mean you can't get compensated if you've been injured by a drug or suffered serious side effects. Talk to an experienced personal injury attorney about your case today -- most are happy to provide a free consultation.
Related Resources:
Content For You