Top 7 Car Accident Liability Questions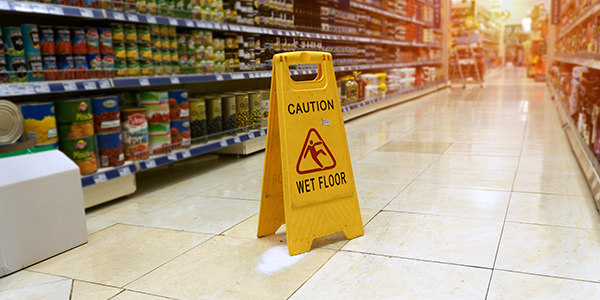 It's the first and biggest question after a car accident: Whose fault was it? Because determining who caused a car accident will often determine who will be legally liable to pay for the damage and any injuries.
In some cases, deciding who's liable for a car accident is pretty easy: someone was tailgating; that guy ran a red light; she was looking at her cell phone. Other times, figuring out who's at fault is a little bit trickier. Here are seven of the most common questions regarding car accident liability:
1. Who's Liable for Driver's Ed Accidents?
You don't even have your license yet, and you might be in trouble already. Was the accident even your fault if your instructor was in the car?
2. Car Accident During a Test Drive: Who's Liable?
You haven't even bought the car yet, and it's already totaled. Does it matter who owned the car at the time of the accident? Do dealerships have insurance?
3. Who Is at Fault in a 3 Car Accident?
A simple fender bender is one thing, but three (or more) cars all mashed together? Here's how to untangle liability in multi-car crashes.
4. Is My Employer Liable for My Car Accident?
You were in a company car on company time -- does that mean your accident is on the company dime? What about going to or from work in your own vehicle?
5. If Your Car Gets Hacked, Are You Liable for a Crash?
Internet connected cars are the wave of the future. But cybersecurity risks exist in onboard computers just like desktop versions, and hackers have already found their way in to some models.
6. Who Is Liable If You're Injured in an Uber Crash?
We're all using the ridesharing app these days, but we're not all sure who'll pay for injuries in an Uber accident. The driver? The company? You?
7. After an Accident: Insurance Claim or Lawsuit?
Do you have to tell your insurance carrier before filing a lawsuit against another driver? What if your insurance (or theirs) refuses your claim?
Even in simple car accidents, the issue of legal liability can be complicated. If you've been involved in a car accident, you should probably talk to an experienced attorney to know what your rights, responsibilities, and legal options are.
Related Resources:
Content For You