Twilight Star Ashley Greene Desperate to Get Nude Photos Off Web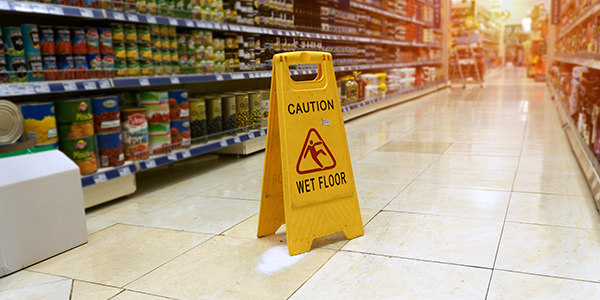 Another day, another nude-photo scandal involving a Hollywood starlet. This time, it's Ashley Greene of the megahit move "Twilight," and she's made it interesting by bringing her lawyers, and a whole stack of cease-and-desist letters, to the party.
The photos, whose origin has not been definitively stated, made their internet debut when gossip blogger
Perez Hilton got hold of the Ashley Greene photos and posted them
(umm, no, you won't find the pictures on the other end of this link). As will happen with such things, the photos quickly made their way all over the web. But today, Hilton, along with many others who had posted the pics, replaced them with an update:
Greene's attorneys had requested their removal
. Can they do that?
Attorneys are notorious for sending out nasty demand letters, particularly to website owners who've posted content that their clients want wiped clean from the web (good luck with that), and Greene's are no exception here. Such letters have no legal force on their own, of course: they're merely threats to sue if the material isn't removed, which is enough to scare most non-lawyer bloggers into compliance without any further action.
In this case, Ashley Greene claims, through her attorneys, that she is the copyright holder in the pictures. As the copyright holder, Greene would be entitled to demand that the photos be taken down. Any website owner who declined would face the risk of a lawsuit, and the probability of having to show that their publishing of the photos was a "fair use." Fair use is a defense to a copyright infringement claim, which relies on a multi-factor analysis of the allegedly infringing use to determine whether it should be legally permitted. Success with a fair-use defense can be difficult to predict.
Another possible legal angle for Ashley Greene: go after any photo publishers with a claim for "publication of private facts." This is a type of tort claim, made against a person who discloses publicly one or more private facts about a person, where the publication of those facts would offend a reasonable person. If the facts are "newsworthy," though, no claim can be brought.
In the past, lots of stories about the private lives of public figures, including movie stars, have passed the "newsworthiness" test, meaning that the Ashley Greenes of the world often can't sue under a publication theory. But nude photos would probably fit the description of "not newsworthy," meaning Greene might just have a claim, as long as the photos were distributed without her consent -- though it's never hard to find cynics who are convinced that nude-photo leaks like this one are deliberate publicity stunts.
You Don't Have To Solve This on Your Own – Get a Lawyer's Help
Meeting with a lawyer can help you understand your options and how to best protect your rights. Visit our attorney directory to find a lawyer near you who can help.
Or contact an attorney near you: