Warning: Superman Costume Does Not Enable Flight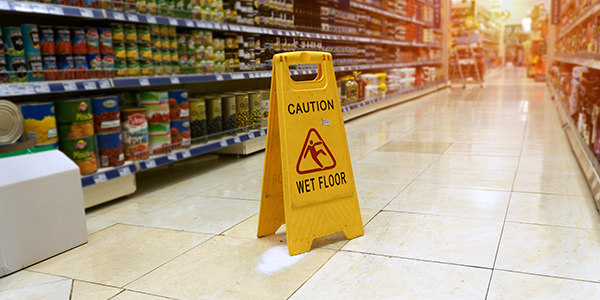 Manufacturers may be setting themselves up for some heavy lawsuits if they fail to adequately warn. But according to a slideshow of funny warning labels posted on Forbes, some manufacturers are going too far. After all, some risks, although foreseeable, are almost so obvious that they should not require a warning label.
For example, does a Superman costume really need a warning label to tell people that it doesn't cause super-strength or the ability to fly?
While there are the obvious dangers, there are also gray areas; those dangers which might be more foreseeable and perhaps inherently deadly.
A teenage boy was hit by a runaway bat. His family sued the maker of the bat and got $850,000 in a products liability suit because the company failed to adequately warn about the dangers that the product can pose.
So now, baseball bats are required to post warning labels? What should the labels say?
"Caution: Getting hit in the head by this product might cause death."
But apparently, this case wasn't an isolated one. And although this boy's story seems the only one involving a death, there is a lot of buzz around the fact that makers of aluminum bats should post warning labels on their products, in order to avoid products liability suits.
The problem for the bat-maker was really one of foreseeability. And even a first-year law student would know that foreseeability is one of the most fundamental notions in products liability.
Unfortunately for makers of aluminum baseball bats, it's almost too foreseeable that someone could be injured, or even killed, by a baseball bat. This brings us to the second problem -- the one involving adequate warnings. If there exists a foreseeability of injury, then the makers would have a duty to provide adequate warning.
So while some manufacturers are bordering on absurdity with their warning labels, posting ridiculous warnings, others might be protecting themselves from products liability lawsuits.
But how far is too far?
It's hard to say. And in this day and age, you can never play it too safe, I suppose.
Related Resources:
You Don't Have To Solve This on Your Own – Get a Lawyer's Help
Meeting with a lawyer can help you understand your options and how to best protect your rights. Visit our attorney directory to find a lawyer near you who can help.
Or contact an attorney near you: