What is Fracking? EPA Report Fuels Concerns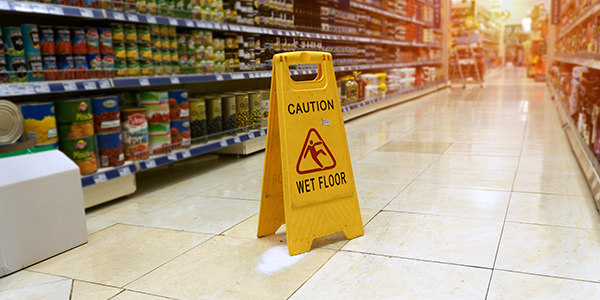 What is fracking? You may have heard about it in the news: Fracking has been blamed for triggering earthquakes and making tap water flammable, and now the EPA is fueling concerns about drinking water contamination.
Fracking is short for hydraulic fracturing -- forcing water and chemicals, at a very high pressure, into shale rock deposits deep in the ground, the EPA explains. Fracking releases natural gas that's trapped in shale; byproducts are trucked away as toxic waste.
More than 40% of all U.S. natural gas is extracted by fracking, Reuters reports, and gas companies want to expand its use. But does fracking harm the environment, or pose a risk to public health?
Answers aren't yet clear, but some YouTube videos suggest fracking may cause potentially explosive side effects. Water, straight from the tap, is lit on fire in this clip:
Now the EPA has entered the fracking debate. In a draft report Dec. 8, EPA scientists found a link between fracking chemicals and groundwater contamination in Pavillion, Wyo. The EPA's three-year study is the first to blame fracking for spoiling drinking water, Bloomberg reports. Additional EPA studies are underway.
Some states like Texas -- where fracking was alleged to have caused a 4.8 earthquake in October, according to KUT radio -- have passed laws requiring companies to disclose chemicals used in fracking. The EPA's fracking report has reinforced calls for more regulations.
Already, environmental activists are turning to courts to try to stop fracking. One group in Arkansas is pursuing a preliminary injunction, saying federal agencies haven't performed adequate environmental impact studies, the Arkansas Times reports.
Private citizens may also have potential legal claims for alleged harm caused by fracking. For example, under the theory of strict liability, companies may be held liable for the harm caused by inherently dangerous activities such as transporting toxic chemicals.
At least one state is preparing for potential fracking-related lawsuits. North Dakota lawmakers approved setting aside $1 million last month over concerns about possible litigation, the Associated Press reports.
If you're concerned about fracking near you, take a look at this Energy Department map of shale deposits. There's a notable layer under most of Ohio, West Virginia, Pennsylvania and New York; other large deposits are in Michigan, Texas, the Rockies, and the Great Plains.
Related Resources:
You Don't Have To Solve This on Your Own – Get a Lawyer's Help
Meeting with a lawyer can help you understand your options and how to best protect your rights. Visit our attorney directory to find a lawyer near you who can help.
Or contact an attorney near you: