Who Do I Sue in an Accident With Multiple Cars?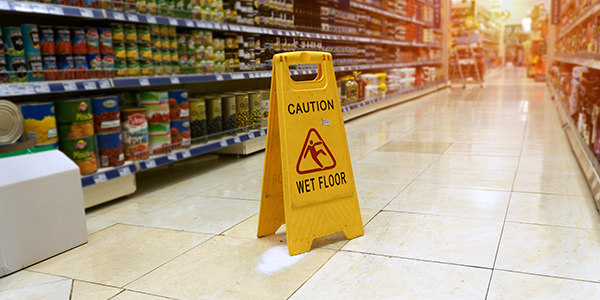 When you're involved in a car accident, who you can sue will depend on a range of factors, including your state's laws and details about who else was involved and at fault. Generally speaking, you can sue anyone who was in the crash, but specifics really matter when it comes to negligence.
Car accident cases have a lot of limitations by design. Many states have laws governing and limiting these negligence claims to particular circumstances, and insurance is expected to cover most claims arising on the road. So let's briefly look at proving negligence and when suing is the right thing to do.
When to Sue
Assuming there is no state law limitation and that you have serious damages that cannot or will not be covered by insurance, you should file a negligence lawsuit. In a personal injury suit, if proven, you can recover medical expenses, wages lost due to time away from work, future care costs, and sometimes pain and suffering and other compensatory damages. These are meant to compensate monetarily for the negligence of the defendant.
To show a defendant was negligent, a plaintiff must prove four elements: duty, breach, causation, and harm (sometimes called damages). You then must show the defendant driver owed you a duty of care, which was breached, causing you a harm for which you seek compensation.
Who to Sue
You sue whoever is involved in the accident and was arguably negligent. If you were in an accident with a professional driver working for a commercial entity you might also consider the driver's employer as a defendant. In that type of situation, you would look for negligence in the hiring process, for example, asking whether the driver was properly licensed and trained.
Choosing the appropriate defendant will depend on the details of your accident, how many drivers were involved, and who might be blamed, as well as state laws. There are many questions that you're unlikely to answer authoritatively on your own and are best discussed with a lawyer.
Talk to a Lawyer
If you have been injured in a car accident with one or multiple drivers, talk to a lawyer and tell your story. Counsel can advise you on insurance claims and negligence cases. Get guidance. Many personal injury lawyers consult for free or a minimal fee and will be happy to assess your case.
Related Resources:
You Don't Have To Solve This on Your Own – Get a Lawyer's Help
Meeting with a lawyer can help you understand your options and how to best protect your rights. Visit our attorney directory to find a lawyer near you who can help.
Or contact an attorney near you: