Who Would Win This Dog Attack Lawsuit?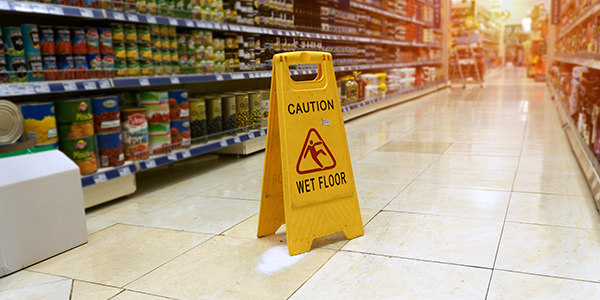 There you are, walking Princess, your fluffy Pomeranian. She's even decked-out in her rhinestoned pink leash. Out of nowhere, Cookie, the vicious Chihuahua, walks out of your neighbor's door. Her owner is nowhere in sight.
But Princess and Cookie do not get along. So Cookie attacks. She practically mauls your furry friend. You've now got hundreds of dollars in vet bills and your neighbor won't pay.
Who's responsible when a dog attacks another dog? If you sued, would you win your dog attack lawsuit?
Probably, but it really depends on law and fact.
In states with strict liability laws, the owner of an attacking dog will always be held responsible. In some states, a dog attack lawsuit turns on whether the owner knew her dog had a propensity towards violence. And in others, it all comes down to negligence.
Regardless, a court will need to determine which dog was the aggressor and whether that dog has an adequate defense. Was the attacking dog acting in self-defense? Or in defense of its owner? Was it sufficiently provoked?
In the above story, Princess was minding her own business when Cookie attacked. They weren't fighting over a bone, and she wasn't defending her owner. She had no reason to attack. You, as Princess' owner, would probably win a dog attack lawsuit.
Now, you may have noticed that no mention was made of Cookie's missing leash. This is because a leash is often irrelevant when deciding who is responsible when a dog attacks another dog.
Dog owners are expected to be in control of their animals at all times. If an owner can't control her dog while on a leash, walking it would probably be considered negligent. That owner would probably lose a dog attack lawsuit brought under any of the above legal theories.
Related Resources:
You Don't Have To Solve This on Your Own – Get a Lawyer's Help
Meeting with a lawyer can help you understand your options and how to best protect your rights. Visit our attorney directory to find a lawyer near you who can help.
Or contact an attorney near you: