Will VA Tech Appeal Jury's $8M Negligence Award?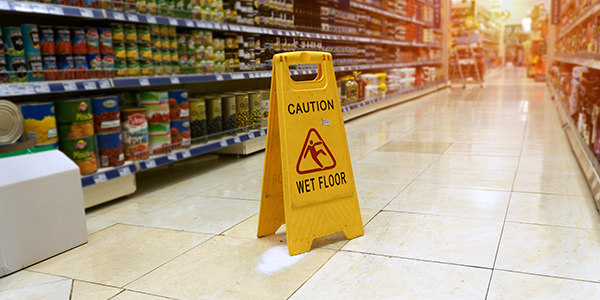 The State of Virginia may appeal an $8 million jury award in a wrongful-death lawsuit tied to the Virginia Tech massacre. The main issue: a state law that caps jury awards at $100,000.
A jury Wednesday awarded $4 million each to the families of Julia Pryde and Erin Peterson, two Virginia Tech students who were among 33 shot and killed in the 2007 massacre, the Associated Press reports.
Jurors found that officials at Virginia Tech, a state university, were negligent in not warning the campus that a gunman was on the loose. A spokesman said the school was "disappointed" with the verdict, and is considering an appeal.
"We ... stand by our long-held position that the administration and law enforcement at Virginia Tech did their absolute best with the information available on April 16, 2007," the school spokesman said in a statement.
In the 2007 massacre, two students were found shot and killed in their dorm room in the early morning of April 16. Campus police believed it was an isolated incident, lawyers for the state said.
Later, gunman Seung-Hui Cho shot and killed 30 more people including Pryde and Peterson before killing himself. It was the deadliest mass shooting in U.S. history.
Virginia Tech's failure to issue a warning after the dorm killings was negligent, and led to Pryde and Peterson's deaths, the jurors found.
But Virginia's attorney general's office insists the school was not negligent. "Only with hindsight can one conclude that Cho's unprecedented acts were foreseeable," the office said in a statement, according to the AP.
Foreseeability is a key factor in negligence cases. A party can only be held liable for the reasonably foreseeable consequences of a party's actions or inaction.
The Virginia law that caps jury awards at $100,000 likely means the awards will be sharply reduced, the AP reports. School officials say they will review the Virginia Tech verdict with the attorney general's office before deciding on an appeal.
Related Resources:
You Don't Have To Solve This on Your Own – Get a Lawyer's Help
Meeting with a lawyer can help you understand your options and how to best protect your rights. Visit our attorney directory to find a lawyer near you who can help.
Or contact an attorney near you: