Wrongful Death and Intestacy: How to Collect Damages If There's No Will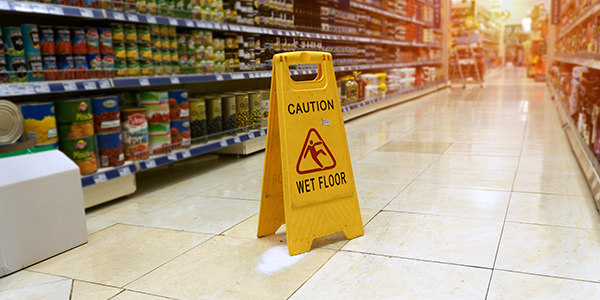 When a person is killed due to the misconduct or negligence of another, a representative of the estate of the deceased may sue for wrongful death. But there are limitations on who can sue, and there is some confusion about who can receive damages if they are awarded. Not everyone who qualifies for inheritance under a state intestacy statute can collect wrongful death damages.
Wrongful Death Generally
Every state has a civil wrongful death statute, or statutes, establishing the procedures for a wrongful death claim. The statute will also outline who may make the claim. A court will appoint a personal representative of the estate to stand in for the deceased in a suit.
The estate representative can bring actions for personal injury, conscious pain and suffering, and expenses incurred before the death, all on behalf of the deceased. The damages awarded in these claims will pass to the decedent's heirs as determined by the person's will. When there is no will, we turn to the intestacy statutes for guidance on inheritance.
Intestacy Generally
When there is no will, there is still a way. States have intestacy statutes that outline who will receive what portion of an estate that has not been divided by a will.
The statutes on intestate succession differ from state to state, but generally they provide for parts of the estate to pass on to the spouse and children of the deceased. They then indicate an order of distribution beyond that,for example, where there is no spouse or children, the estate may pass first to parents, then siblings of the deceased, then nieces and nephews.
The general purpose of intestacy laws is to ensure that property passes in a manner that closely represents how a person would have passed on property if there had been a will. This is based on the notion of an average person and an average family, concepts which are increasingly difficult to generalize about.
Wrongful Death Meets Intestacy
Although a personal representative of the estate may well be a proper inheritor under intestacy statutes, it is not necessarily the case. Similarly, intestacy inheritors may not qualify for wrongful death damages, depending on what kinds of damages are awarded and who remains to inherit.
To ensure that an intestate inheritor also qualifies for damages awards under wrongful death statutes, research your state statutes and compare the two. Or better yet, talk to an estate attorney who can help you understand the ins and outs of inheritance in your state.
Related Resources:
You Don't Have To Solve This on Your Own – Get a Lawyer's Help
Meeting with a lawyer can help you understand your options and how to best protect your rights. Visit our attorney directory to find a lawyer near you who can help.
Or contact an attorney near you: