Wrongful Death in New York Skydiving Accident?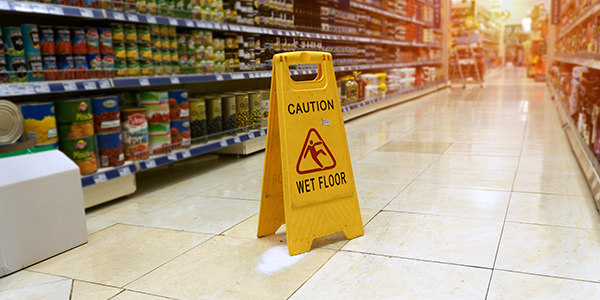 Manhattan real estate mogul David Winoker died in a skydiving accident along with his instructor.
Winoker was a 49-year-old father of three. His instructor was 25-year-old Alexander Chulsky of Brooklyn, reports Fox News.
The cause of the accident may lead to a wrongful death lawsuit against Skydive the Ranch in Ulster County, though there may be a bar to recovery,
Just days before Father's Day, Winoker jumped from the plane with Chulsky. According to witnesses, there was a parachute malfunction leading to their deaths.
Generally, when there is a malfunction with equipment or negligent behavior that causes death, the victim's family may be able to sue for damages. So if you buy a car, and the fuel tank explodes when you fill it due to faulty design, the car manufacturer is probably on the hook for a multi-million dollar lawsuit.
However, when someone is injured during an inherently dangerous activity like skydiving, there may be a bar to recovery through a legal defense called assumption of risk. Basically, the theory is that someone skydiving volunteers or assumes to take on the risk of serious injury or death. If skydiving were 100% safe, it wouldn't have nearly the same level of fun.
With the car accident example, there is no assumption of risk as a person would not expect to die or get injured while filling their gas tank.
David Winoker and his instructor Alexander Chulsky were killed in a deadly skydiving accident in New York. While negligent maintenance or faulty equipment may have contributed to the deaths, it's not certain if the victims' families have a remedy given the inherently dangerous nature of the activity.
Related Resources:
You Don't Have To Solve This on Your Own – Get a Lawyer's Help
Meeting with a lawyer can help you understand your options and how to best protect your rights. Visit our attorney directory to find a lawyer near you who can help.
Or contact an attorney near you: