Yacht Capsizes After Fireworks, 3 Kids Drown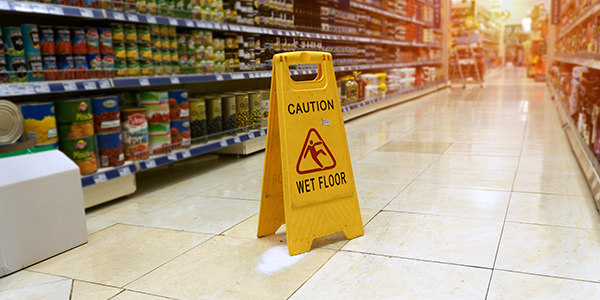 A yacht capsized off Long Island, N.Y., leading to the drowning deaths of three children who'd been watching Fourth of July fireworks.
A group of 27 relatives and friends had gathered on the 34-foot yacht to celebrate Independence Day and to enjoy a fireworks show.
Tragically, shortly after the fireworks ended about 10 p.m., the yacht capsized as it returned to shore and three children drowned, Reuters reports.
It's not clear how many adults were on board the private yacht as compared to children, but all three drowning victims were pre-teens and were found in the cabin of the submerged boat, according to Reuters.
Investigators are still trying to determine what caused the yacht to capsize. But they suspect that overcrowding, a strong thunderstorm in the area, wake from other boats, and perhaps a mechanical problem may have contributed to the accident, reports Reuters. Boating while under the influence is not suspected.
Investigators are also looking into whether the boat was properly equipped with the required number of life preservers. Generally, a boat must have as many life preservers as passengers, and children under 12 are required to wear the preservers at all times except while they are in the cabin, Reuters reports. The victims were 12, 11, and 8 years old.
As authorities continue to investigate, there are several parties who may bear responsibility for the deaths should a wrongful death lawsuit be filed.
If piloting errors caused the yacht to capsize after the fireworks show, the yacht's captain could be held liable for being careless or negligent. Or, if the boat's owner failed to maintain the proper safety equipment or invited too many guests onto the boat, the owner could potentially be held liable for the three children's drowning deaths under the theory of premises liability. A wrongful death attorney will be able to steer survivors toward the best course of action.
Related Resources:
You Don't Have To Solve This on Your Own – Get a Lawyer's Help
Meeting with a lawyer can help you understand your options and how to best protect your rights. Visit our attorney directory to find a lawyer near you who can help.
Or contact an attorney near you: