Moran v. Astrue, No. 07-1728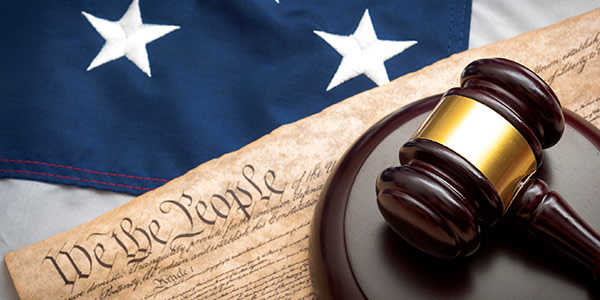 District court judgment affirming a denial by the Commissioner of Social Security of two applications by plaintiff for benefits is vacated and remanded where plaintiff proceeded pro se at his hearing, and the judge failed to provide the requisite assistance to plaintiff in developing a record to support his application.
Read Moran v. Astrue, No. 07-1728
Appellate Information
Appeal from the United States District Court for the Northern District of New York.
Argued: October 23, 2008
Decided: June 24, 2009

Judges
Before: KEARSE, SACK, and KATZMANN, Circuit Judges
Opinion by SACK, Circuit Judge.
Counsel
For Plaintiff: Mark Schneider, Plattsburgh, NY.
For Defendant: Vernon Norwood, Special Assistant United States Attorney, New York, NY.
Content For You