'Pudgie's' Mark Back in the Hands of Original Family Company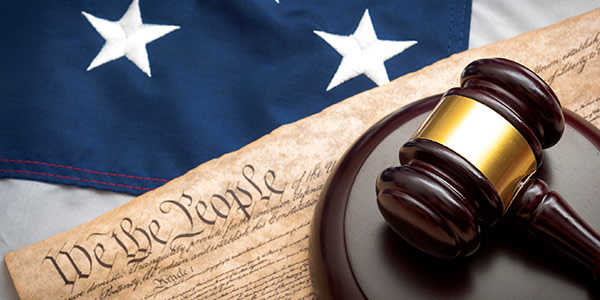 A trademark dispute over Pudgie's pizza and pasta chain made its way up to the Second Circuit recently, as members of this "once-convivial family" fought over control of the Pudgie's franchise.
The dispute pit cousin against cousin in an almost-literal food fight over who had the rights to the Pudgie's mark, and whether one cousin had obtained those rights by fraud.
From Family Company to Family Dispute
New Yorkers might be aware that one of the well-known Italian-American food chains known as "Pudgie's" first began as a small outfit named after one of three brothers who started the restaurant, Charles "Pudgie" Cleary. But as the business started to grow and succeed, so did the inevitable family rancor.
The Cleary brothers formed Pudgie's Pizzas Franchising Corp in the early 70's and sold franchises bearing the Pudgie's name. Other locations opened. The principals of the original Pudgie's corporation died and left his interests to their heirs, also Clearys. Those heirs, too, passed. When the Cleary brothers' sister Bernadette Tarntino died, she left interests she'd purchased from PPFC years ago to her children, including the defendant in this case, her son, Brent Tarntino. Her own satellite restaurant using the Pudgie's name is located in Elmira, NY.
Family Sneakiness
Brent petitioned for a federal trademark of the Pudgie's mark -- essentially the exact same mark that PPFC had been using for years but had failed to reregister with a required declaration. According to court papers, he claimed complete ownership of the Pudgie's mark on his personal Facebook account.
Plaintiff family members sued their cousin Brent under the Lanham Act in federal district court and won. The court concluded Brent Tarntino acted with fraudulent intent to usurp the mark for his own purposes. Under the Lanham Act, the cancellation of a trademark is possible... if the applicant "knowingly makes false, material representations of fact in connection with his application," and this is proven by clear and convincing evidence.
As the Second Circuit noted on appeal, Tarntino would not be heard to say that he honestly believed he had a superior right to the Pudgie's name because he, inter alia, had an actual paper agreement his mother formed with PPFC defining the use and scope of the Pudgie's mark. In this case, actual knowledge was imputed to the defendant. Therefore, affirming the lower court's ruling was absolutely proper -- and the Pudgie's mark was returned to its rightful owners
Related Resources:
Content For You