Above-Guidelines Sentence Imposed on Sex Offender Vacated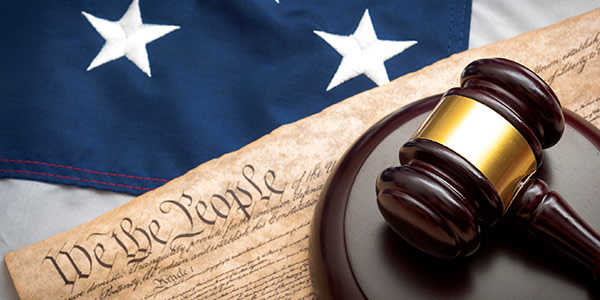 US v. Miller, No. 09-2791, concerned a challenge to the district court's imposition of a 120-months' sentence upon a defendant convicted of traveling in interstate commerce to engage in prohibited sexual conduct with a fourteen-year-old girl.
As stated in the decision: "An above guidelines sentence is more likely to be reasonable if it is based on factors that are sufficiently particularized to the individual circumstances of the case rather than factors common to offenders with like crimes."
Based on the record, district court's sentence was based on its belief that sex offenders have a higher-than-normal rate of recidivism, which if assuming their accuracy would apply to all sex offenders and not just defendant. Furthermore, the district court failed to provide sufficient support for a sentence that was 50% above the high end of the advisory guidelines range, and is therefore vacated and remanded for resentencing.
Related Resource:
Content For You