Baird v. Renbarger, No. 08-2436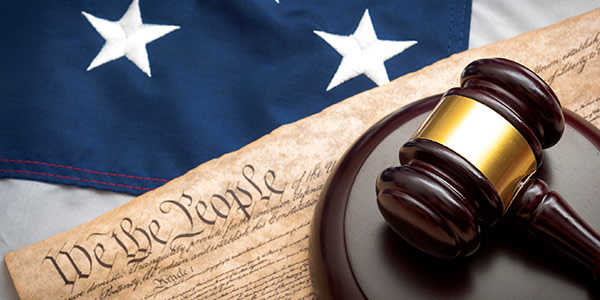 In an excessive force action brought under 42 U.S.C. sec. 1983, district court judgment denying defendant's s motion for summary judgment is affirmed where the district court did not err in holding that defendant was not entitled to qualified immunity as a reasonable jury could find that defendant violated the plaintiffs' clearly established right to be free from excessive force when he seized and held them by pointing his firearm at them when there was no hint of danger.
Read Baird v. Renbarger, No. 08-2436
Appellate Information
Appeal from the United States District Court for the Southern District of Indiana, Indianapolis Division.
Argued January 6, 2009
Decided August 3, 2009
Judges
Before BAUER, FLAUM, and WOOD, Circuit Judges.
Opinion by WOOD, Circuit Judge.
Content For You