Catlin v. City of Wheaton, No. 07-3903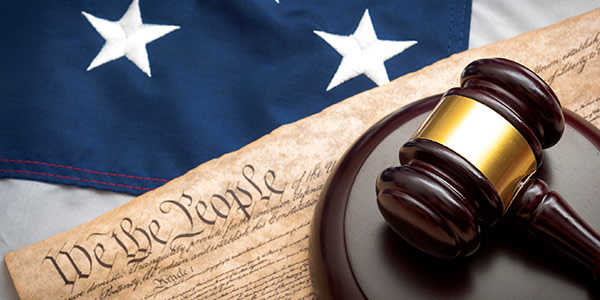 In a civil rights action for false arrest and excessive force, summary judgment for defendants based on qualified immunity is affirmed where: 1) officers reasonably believed that the person arrested was the person sought; and 2) the officers' use of force was not excessive, as the amount of force the defendants used to restrain defendant was reasonable, and it was not clearly established that defendants had a constitutional duty to identify themselves after they initially immobilized but before they fully restrained him.
Read Catlin v. City of Wheaton, No. 07-3903
Appellate Information
Appeal from the United States District Court for the Northern District of Illinois, Eastern Division.
Argued May 11, 2009
Decided July 21, 2009
Judges
Before CUDAHY, POSNER, and KANNE, Circuit Judges.
Opinion by CUDAHY, Circuit Judge.
Content For You